Are you ready to tag your own airline luggage?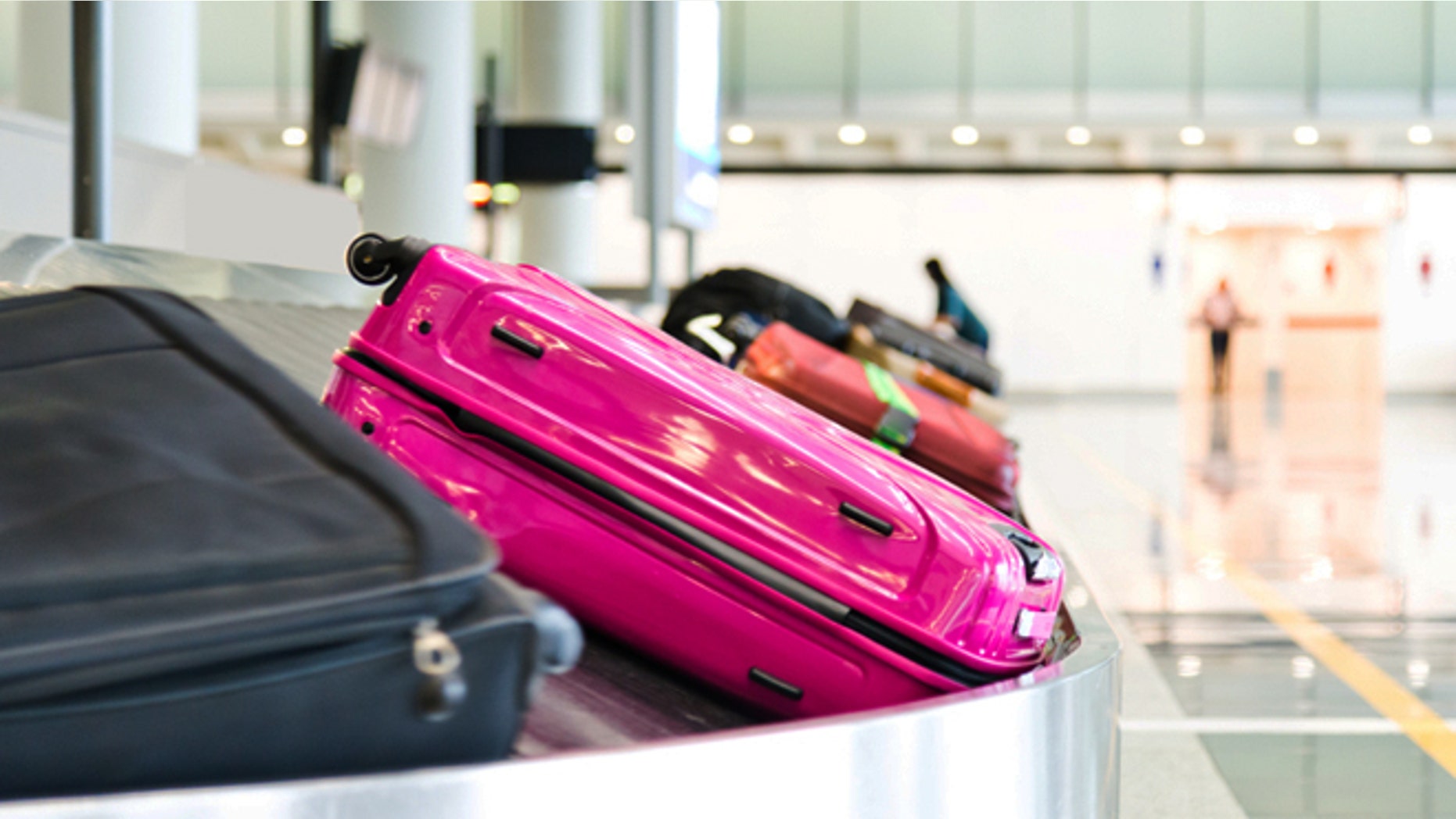 Airlines are rolling out some big changes when it comes to your luggage.
And no, it's not another fee.
According to the Wall Street Journal, more than a third of the world's airlines now ask passengers to tag their own luggage --and we don't mean putting your name and contact information on a little label in case it's lost.  Whether it's printing a digital tag at home or at the airport using a self-operated tagging machine, passengers are increasingly being asked to take the responsibility for getting their bags to their destination.
Some airlines, like Alaska, even reward passengers for tagging luggage themselves with air miles. In Europe, self-tagging is  now considered the norm and it's catching on in other parts of the world.
While the new technology could shorten check-in lines at the airport, experts wonder how airline employee unions will react if their jobs responsibilities are reduced and how passengers will cope when things go awry.
"I don't work for the airline. Why should I do their job?" traveler Mark Sam Rosenthal told WSJ. "If something goes wrong or I have a question, the self-tagging machine isn't going to have an answer," he said.
But Air France-KLM is aiming to make the whole process easier by unveiling eTag, a permanent, electronic luggage tag with a display screen that can be adjusted via smartphone to reflect new destination details.
In addition to the digital bag tag, the airline will soon be offering an electronic tracking device called eTrack—a true revelation for anyone who's ever experienced the woes of a misplaced piece of luggage. The device fits inside of bags and includes a light sensor that allows owners to find out whether their luggage has been opened during the journey.
"It's a bit of a baggage revolution," Ryan Ghee, editor of the Future Travel Experience, a website on advances in commercial flying, told WSJ. "Normally you have one [change in] development, but it's all going on at once."