American Airlines denied bachelorette party from boarding flight because mother of the bride 'looked drunk'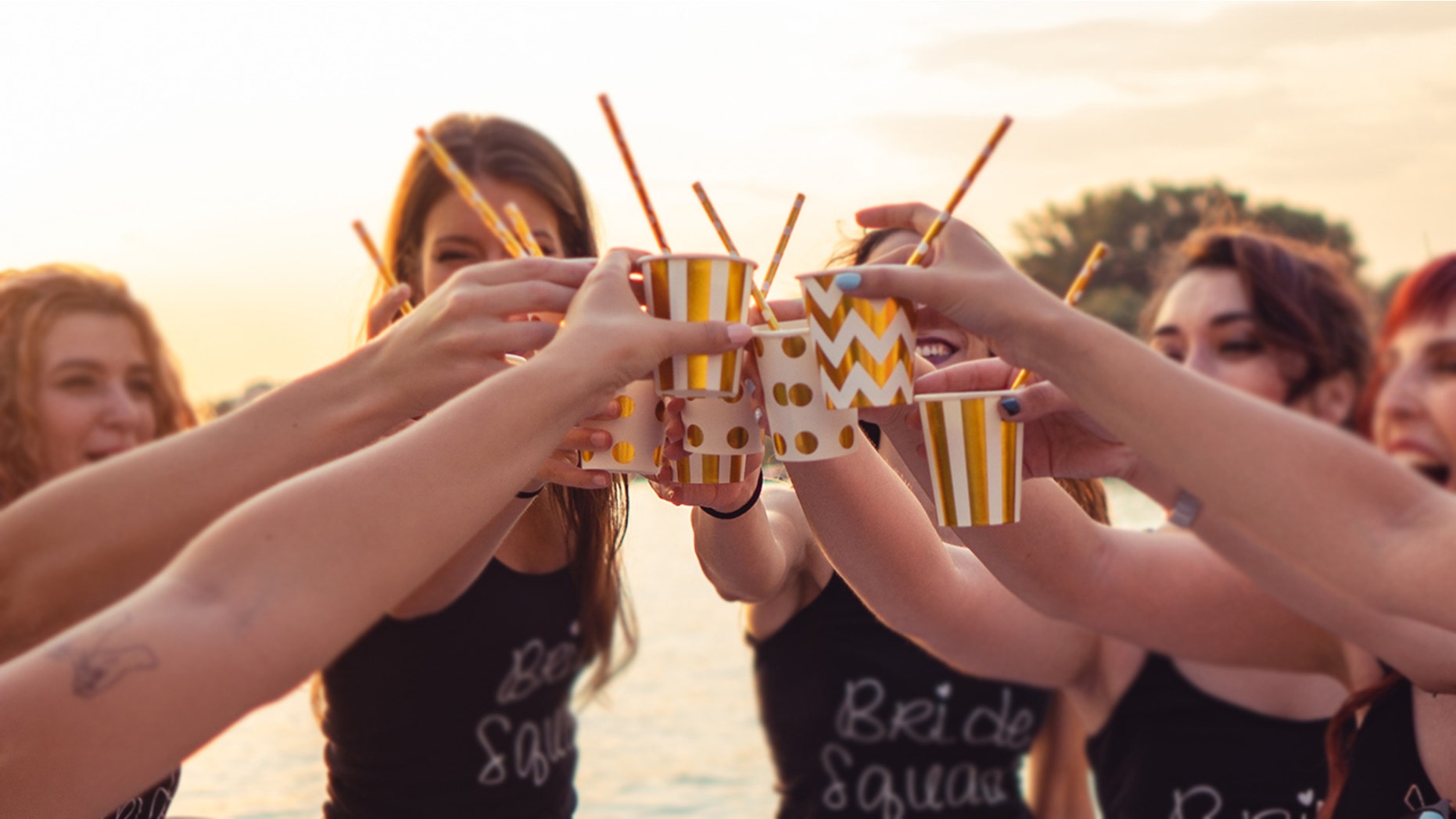 One bride squad's journey to Mexico for a bachelorette party began on a rough note when the mother of the bride – and then the entire group – was reportedly denied boarding their American Airlines flight from Phoenix to Cabo San Lucas as airline officials deemed the woman was "too intoxicated."
On March 7, bride Alyssa Zayas and her 15 pals were left effectively stranded at Phoenix Sky Harbor International Airport, ABC 15 reports, stuck at the air hub during what should have been the first night of their celebratory trip.
According to the outlet, the women flew from Sacramento to the Arizona capital without issue, though their travel plans quickly took a turn for the worse as they prepared to board a connecting American Airlines flight to Mexico.
SOME BOEING 737 MAX 8 PILOTS VOICED SAFETY CONCERNS BEFORE DEADLY CRASH, REPORT SHOWS
Zayas, who is set to tie the knot in April, told ABC that her mother had not flown in over 20 years and had a few alcoholic drinks before their first flight. The bride said that the flight went smoothly until her mother "got anxious" and nauseous during landing.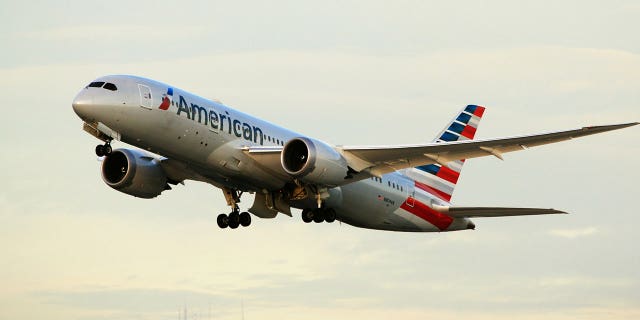 Upon deplaning, an American Airlines staffer told the women that Zayas' mother could not board the next flight because she "looked drunk," Fox 40 reports.
"She is not traveling, OK? She is too intoxicated," the anonymous staffer can be seen telling one of the women in video footage shared by the outlet.
"The bride's mom doesn't do the greatest with traveling," Amber Granlund, a bridesmaid, later told Fox 40. "She's in her 50s, almost 60s. There could have been something else going on."
Nevertheless, Granlund said that the airline official had already phoned police, who soon responded to the scene.
As the bridal party proceeded to question a manager in relation to the incident, an airline official then reportedly banned the entire group from boarding the connecting flight on the grounds that they were being "unruly" and "posed a safety risk to crew members and other passengers," as per ABC 15 and Fox 40.
FOLLOW US ON FACEBOOK FOR MORE FOX LIFESTYLE NEWS
Granlund said that the frustrating "mess" added an additional $16,000 in related charges to their $30,000 trip. The bridesmaid detailed that many members of Zayas' bachelorette party group slept in the airport, before eventually flying out to Mexico.
"A mess. A complete mess that could have been avoided, absolutely," Granlund said of the overall experience.
Meanwhile, reps for the carrier returned Fox News' request for comment with the following statement:
"American's team members are the best in business and we support their decisions to deny boarding or remove from a flight passengers who are disruptive or become a safety risk," a spokesperson told Fox News on March 13. "One member of the party appeared to be intoxicated while boarding in Phoenix. After this individual was told they would not be able to take the flight, several other members of their group become irate. They were deemed a safety risk to the crew and others on the flight and not allowed to board."
CLICK HERE TO GET THE FOX NEWS APP
"They were offered partial refunds for their flights," the American rep added.