American Airlines apologizes to frequent fliers for increased flight delays, cancelations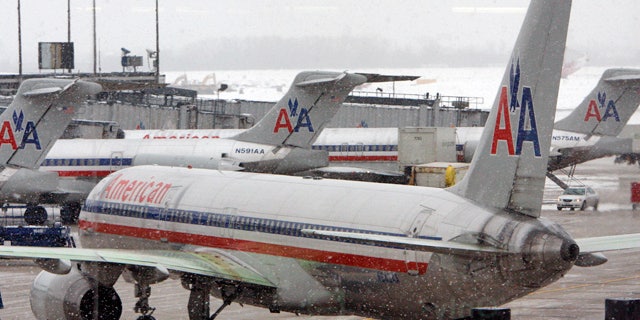 DALLAS – American Airlines is apologizing to its best customers for the recent increase in delayed and canceled flights.
The airline sent e-mail messages Friday to members of its AAdvantage loyalty program saying it was sorry for the inconvenience.
AAdvantage president Suzanne L. Rubin says the airline stand ready to help customers.
American, based in Fort Worth, Texas, blames an increase in delays and cancelations on a surge of maintenance requests files by crews and by an uptick in pilots calling in sick. The pilots' union says there is no organized sickout or work slowdown.