Airline executive emails picture of 'drunk' worker to everyone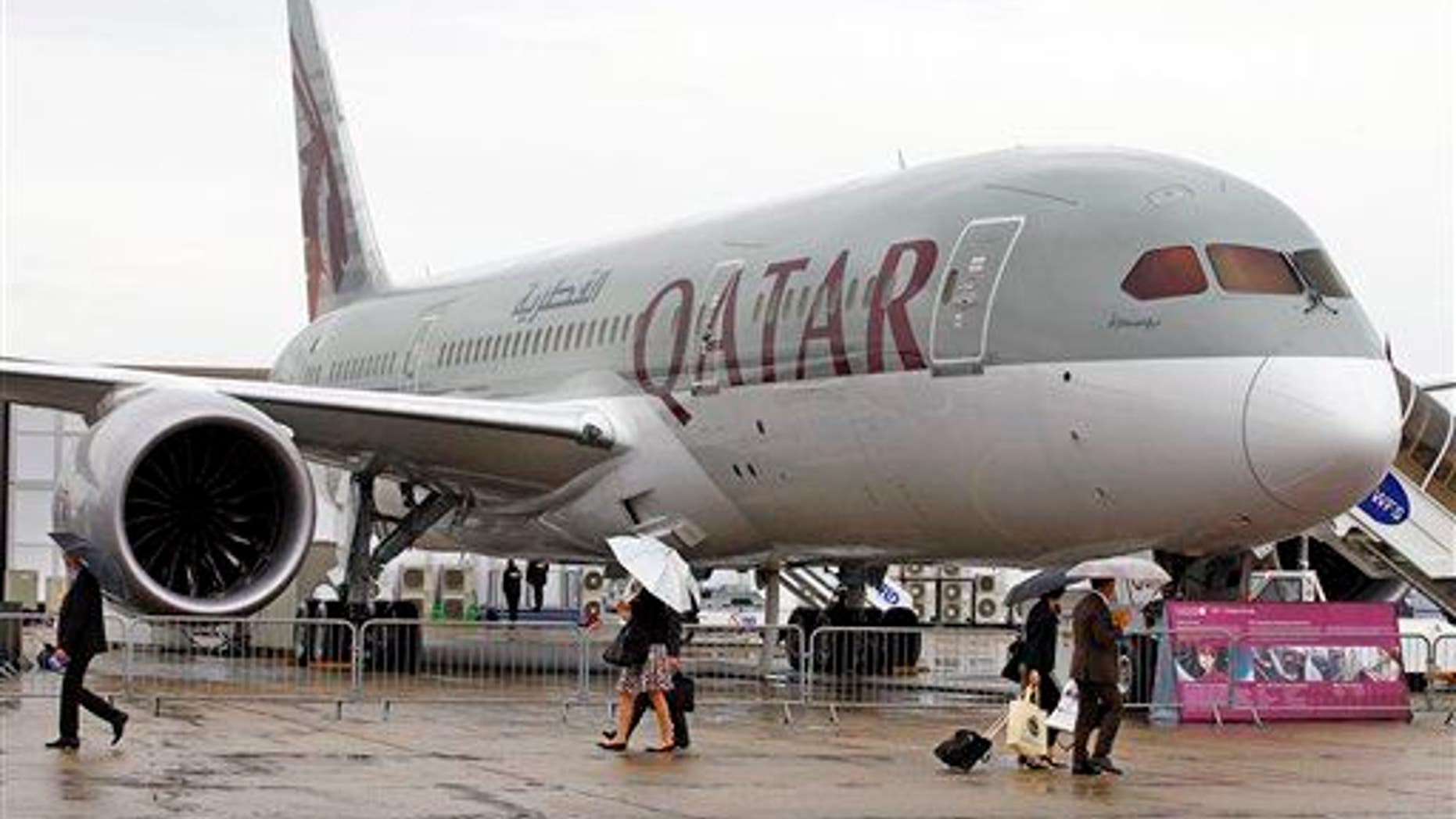 In Qatar, it's illegal for the locals to consume alcohol, though expats can imbibe responsibly in licensed restaurants and bars or with a permit. Even worse, though, is if you allow yourself to become publicly intoxicated—and a Qatar Airways exec decided that when one of the company's employees appeared to have thrown back one too many, it was his job to make a public spectacle of her.
Senior VP Rossen Dimitrov emailed—to the entire cabin-crew team—a photo of an apparently passed-out flight attendant sprawled across the floor of a building where she was said to be staying, the Daily Star reports.
"Attached, please see a photo of a CSD who had returned heavily intoxicated to her accommodation," he wrote in the email. "She was dropped off at the entrance of her building and left there sleeping until other crew members found her and carried her up to her apartment." "I am so ashamed and disturbed by this behavior displayed by a tenured member of our team, an adult who has been with the company for over 9 years," he continued in his directive-against-drunkenness diatribe.
"How can we change rules when we do not behave as mature individuals." The airline verified the email and added that the e-humiliation was a reminder to employees to respect "the [norms], values, and society of Qatar," the Star notes.
Just a week before this email, Dimitrov went through "emotional intelligence training" with the rest of his staff, the Independent reports. "We … recognize the importance of emotions and want to create an organization that is emotionally intelligent because that brings about numerous positive changes," he said in a press release about the training.
"Our staff are one of our most valuable assets." (At least it wasn't a drunk pilot on his way to fly a plane.)
This article originally appeared on Newser: Airline Exec Emails Pic of 'Drunk' Worker to Everyone
More From Newser