Airbnb-like app lets you rent a toilet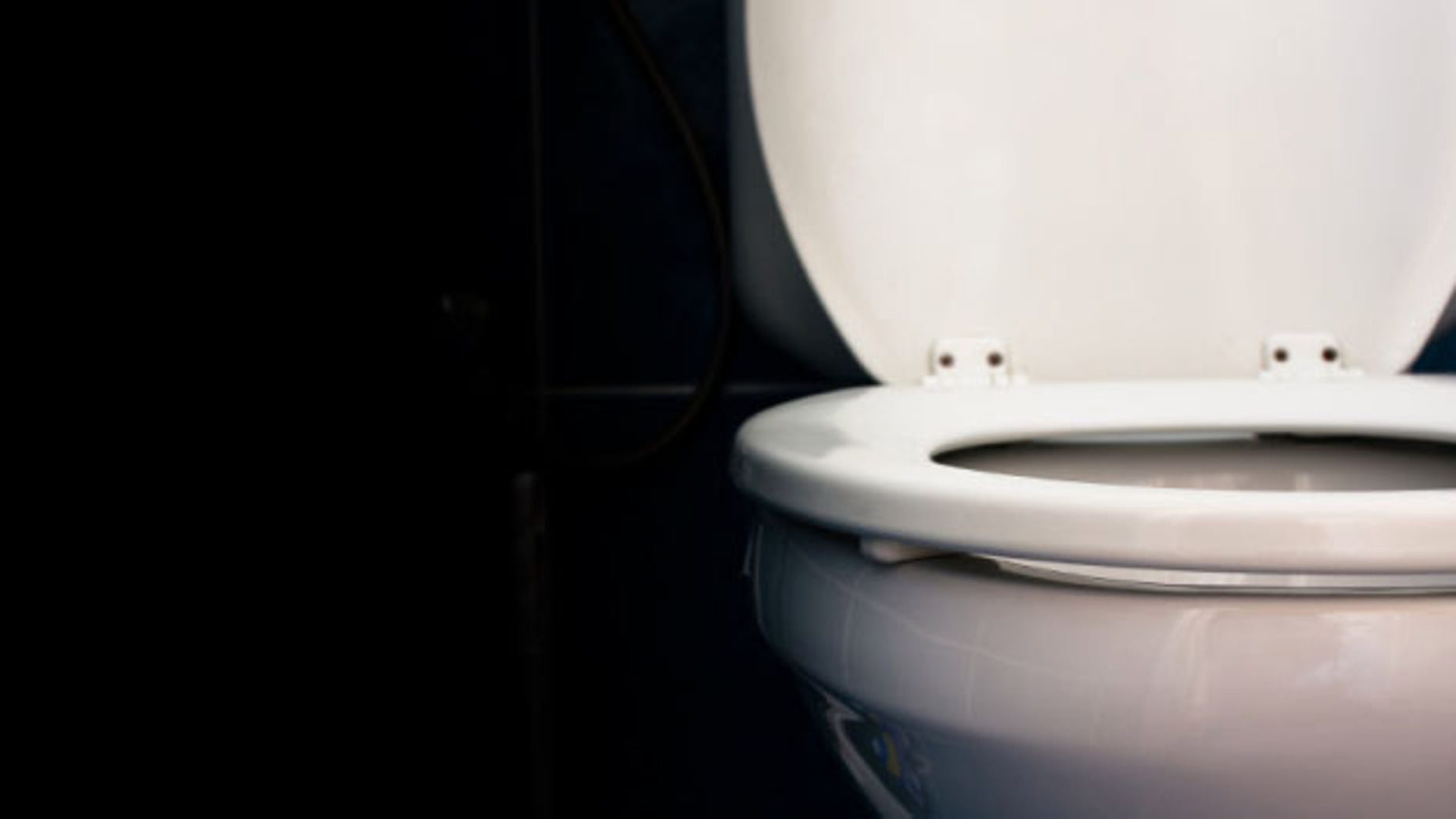 Flush with cash and desperate to flush?
New Yorkers are now renting out their toilets via an Airbnb-inspired app called "Airpnp" that shows the closest available commode and the price to use it, and instantly contacts the owner.
Currently a handful of private addresses in the city offer their johns to any Johnny-come-lately.
The Post located one porcelain throne that bills itself as a "charming Carroll Gardens commode" in a "cozy loft-style bathroom" on Smith Street, Brooklyn, at the Orange­YouGlad graphic-design studio.
"You're our first!" yelled art director Connie Leonard excitedly when The Post walked in and asked to use the advertised WC.
The bathroom at the back of the office isn't sparkling clean, but there's a big stack of old Esquire magazines, fancy hand soap and "Poo Pourri" fragrance spray for any embarrassing scents.
"It's a really smart idea, and if people actually used it more it would be very useful. It just needs to be more widely known," said Leonard, 30.
The OrangeYouGlad crew doesn't charge latrine users — ­unlike a toilet shark in Little Italy who was charging $20 for people who "really need to go and this will have to do!" The bathroom doesn't have a sink. A toilet in Woodside, Queens, is a more ­affordable $1.