After Hurricane Irene, Beaches and Resorts are Open for Labor Day Business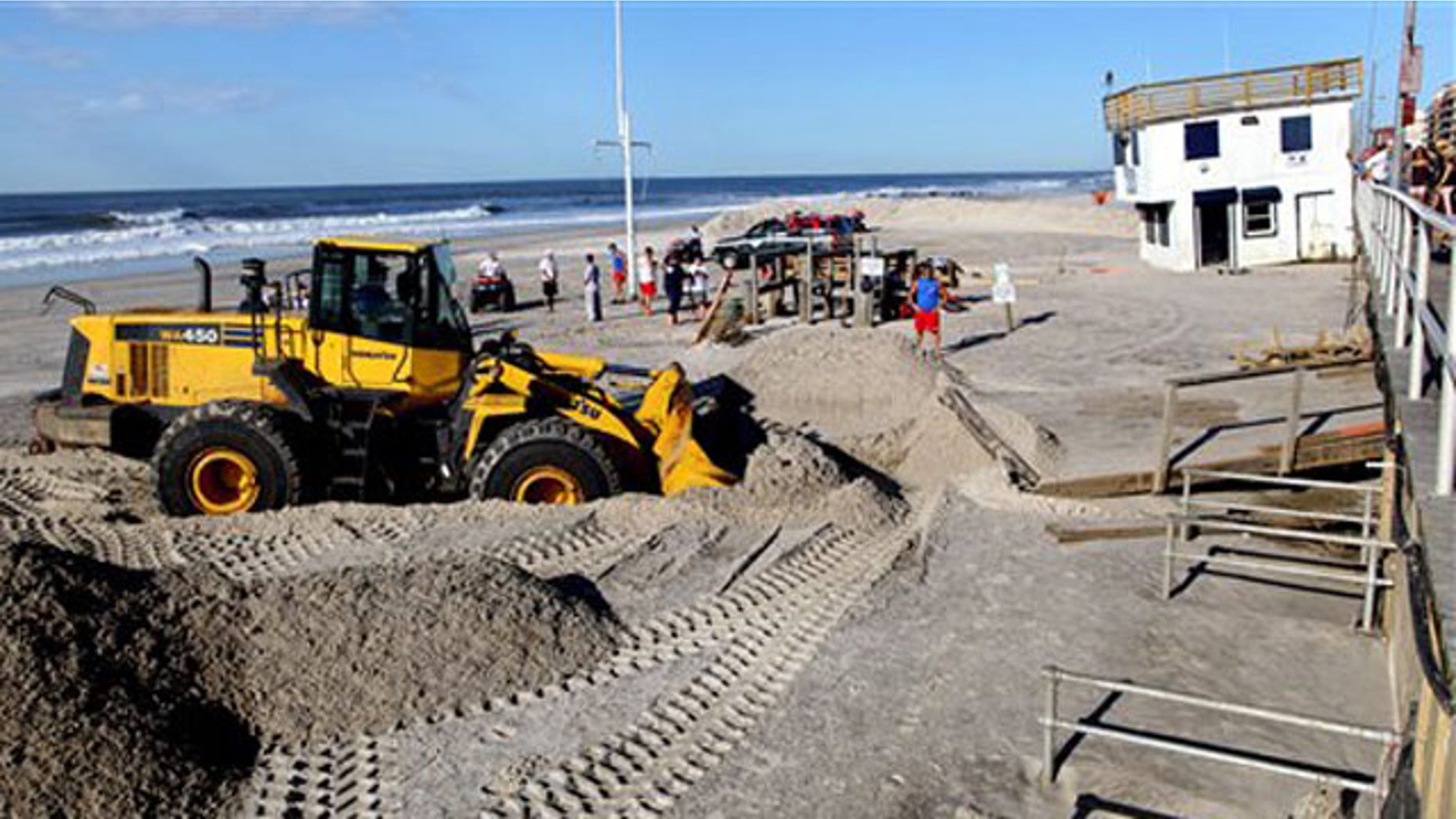 With just days before the start of the traditionally busy Labor Day weekend, beaches and tourist destinations along the Eastern Seaboard have one message: They're open for business.
Worried that tourists will stay away after Hurricane Irene tore up board walks and beaches, politicians and business owners are letting people know that they should stick to their travel plans.
An announcement on the official Virginia Beach website says: "All Virginia Beach parks and park facilities have reopened and are ready for visitors to enjoy."
Along North Carolina's Outer Banks, which was hit particularly hard by hurricane-force winds and flooding, water and electricity are just coming back.
"The key is getting the word out," said Celina Moose, the manager of a kite store in in Kitty Hawk, on the Outer Banks of North Carolina. "The beaches are open. The restaurants are open. We need tourists to come back."
The Vermont Chamber of Commerce has launched a new Facebook page to help get the word out. It lists open, what's closed, and how to get there.
Along the Jersey Shore, clean up is in full swing and the State Department of Transportation has been busy repairing as many roads ahead of the holiday weekend. New Jersey Lt. Gov. Kim Guadagno traveled to Atlantic City this week – where the city's casinos reopened Monday after reporting only minor cosmetic damage -- "to remind residents and tourists that the Jersey Shore is a great place to visit following Hurricane Irene."
Some resorts like Harrahs, Bally's and Caesars are offering "Goodnight Irene" specials that start at $59 a night to boost business. In locations further south several resorts are offering "hurrication" deals to fill spots left by last minute cancellations.
For example, Sanderling Resort & Spa in Duck, N.C. is offering a "Goodbye Irene" rate that starts at $179, normally $350.
At Myrtle Beach along South Carolina's Grand Strand tourism is expected to bounce back strongly. Hotel occupancy is expected to be more than 80 percent Friday night, and closer to 90 percent on Saturday and Sunday nights, according to researchers at Coastal Carolina University. And AAA predicts that more people in North Carolina and South Carolina are expected to travel this Labor Day weekend compared to last year despite the impacts of Hurricane Irene on the coast.
After many people thought that Hurricane Irene was going to put a damper on the upcoming Labor Day weekend, it looks like it may not be a total wash after all.
The Associated Press contributed to this report.