8 tourists brawl at Rome's Trevi Fountain over selfie spot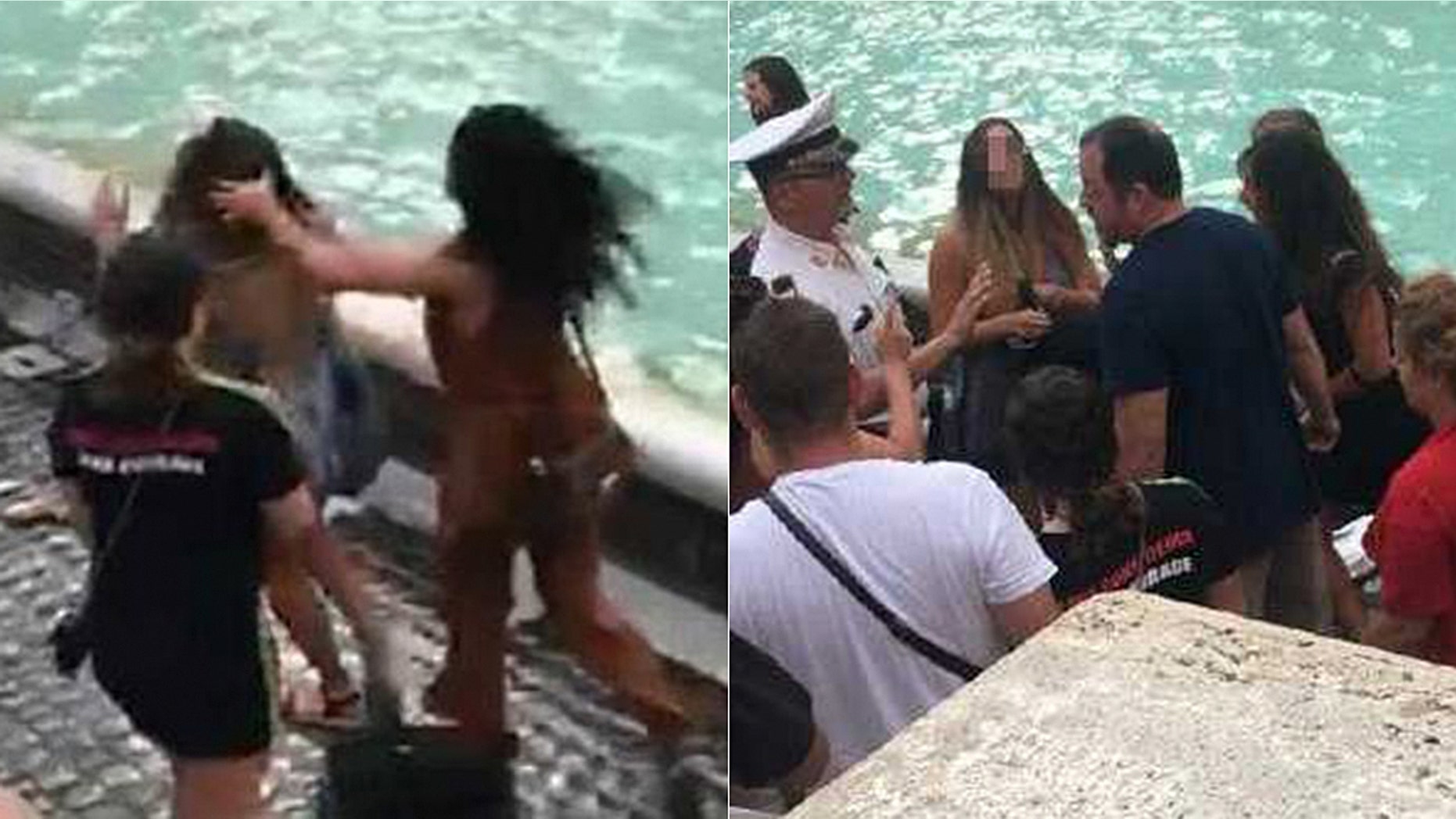 When in Rome, tossing a coin into and snapping a photo at the storied Trevi Fountain is a must — but a recent clash between two female tourists aiming for the perfect selfie erupted into an eight-person brawl that required four police officers to resolve.
On Wednesday evening, a 19-year-old woman from the Netherlands and a 44-year-old Italian-American wanted to snap selfies in the same position, during "a time of day when the light makes the fountain a perfect backdrop," The Guardian reports.
Heated words were exchanged as the women jockeyed for the same angle and fists soon began to fly between the pair at the 256-year-old historic site.
TRAVEL BLOGGER REVEALS HOW SHE STAYS AT FIVE-STAR RESORTS FOR FREE: 'IF I DID, ANYONE CAN'
The women's family members soon jumped in and the spat culminated in a messy brawl that required four police officers to break up, Italian newspaper La Repubblica reports.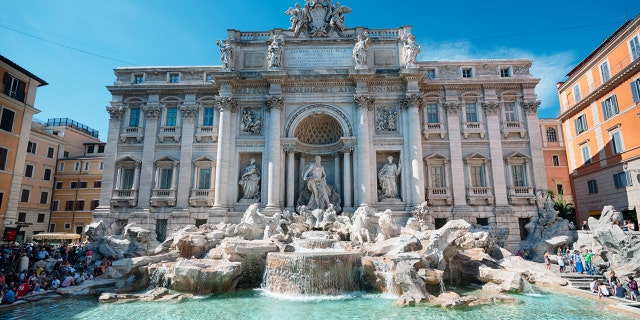 According to The Guardian, the eight people involved in the fight sustained bruises and were charged.
FOLLOW US ON FACEBOOK FOR MORE FOX LIFESTYLE NEWS
News of the "selfie spat" arrives just days after a Roman city councilor revealed that officials are considering barring tourists from lingering at the monument to combat the fountain's serious overcrowding, floating the idea of creating a route to pass it by.
"We're looking at the idea of having a route which would allow tourists to see the Trevi Fountain but without stopping," city councilor Andrea Coia said, as per The Telegraph.