5 most-anticipated cruising features of 2015
Each year, the cruise industry reinvents itself with new ships: The latest designs, amenities, and services are rolled out on new builds, especially on ships in new "classes".
Check out some of the coolest things to come in cruising in 2015:
1. Infinity Pool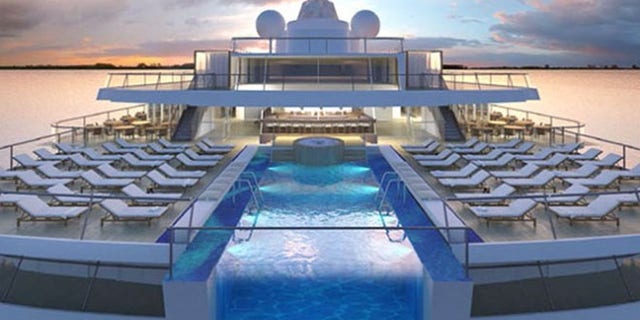 Viking Star, Viking Cruise Line
Sure, it's big news that Viking – a line famous for European river cruises – is launching ocean-going ships this spring but the bigger news is the cool features they're offering. Look for free WiFi, complimentary laundry, lots of restaurants with outdoor seating (which isn't as common as you might expect at sea) and (our personal favorite) a gorgeous infinity pool that pours over the aft part of the ship.
Now you can prop your elbows up on the edge of the pool and watch your favorite port fade into the distance as you sail away.
2. A Margarita Bar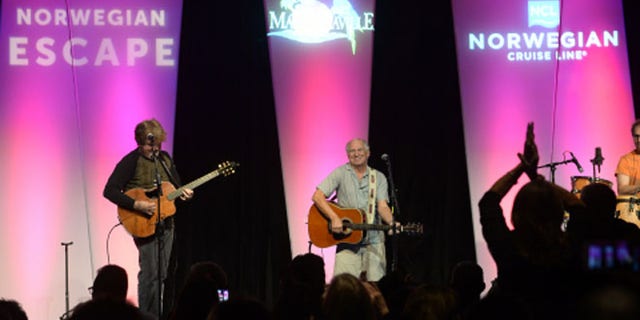 Norwegian Escape, Norwegian Cruise Line
This isn't just a margarita bar – it's the margarita bar, the first Jimmy Buffet-themed bar at sea. Called Five O'Clock Somewhere, the bar will have live music, outdoor space, and a menu of boat drinks. The line will also open Margaritaville-themed bars on the line's private islands.
3. Another Broadway-style Show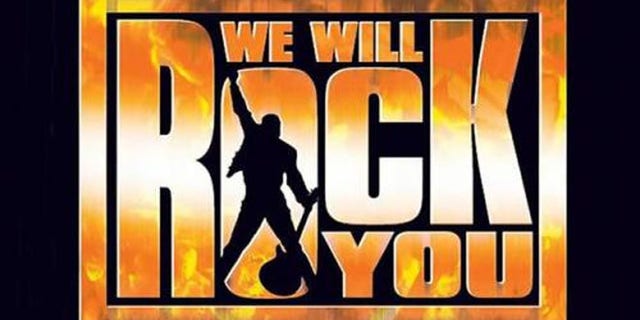 Anthem of the Seas, Royal Caribbean Line
Royal Caribbean's newest will rock a full-length performance of We Will Rock You --the West End hit based on music by the legendary British band, Queen. And, like the Mama Mia performance on sister ship Quantum of the Seas, you can also check out the after-party with the heavily made-up cast. This ship is an even more welcome launch for Americans because it will set sail just a few months after older sister Quantum relocates to the Asia market.
4. Even Sleeker Interior Design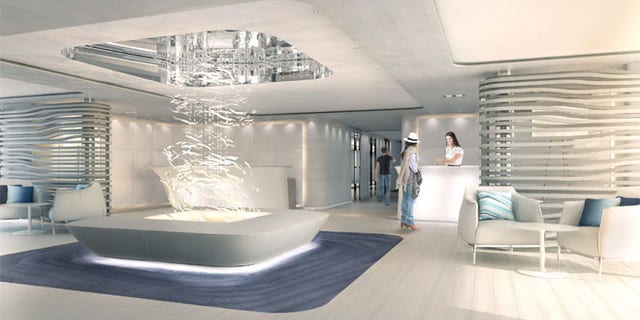 Le Lyrial, Ponant
This intimate, 122-cabin ship is designed around shades of blue found in nature, but it's the chic design – picture the kind of modern, elegant décor that you might find in a hip boutique hotel on land. It's a look that's even more welcome because it is woefully missing from the cruising world.
5. More Choices in the Far East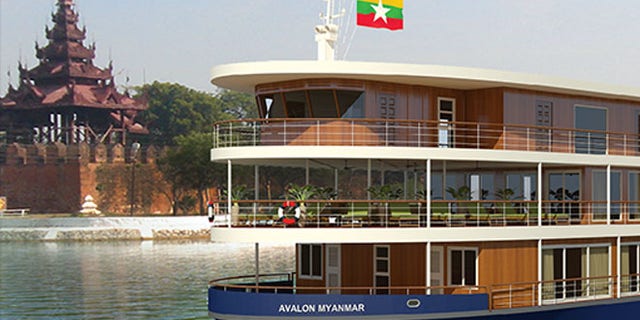 Two river cruise lines are further expanding their offerings on exotic river routes in the East. Avalon Waterways, more commonly known for European river cruises, launches two new ships in Asia this year. Avalon Siem Reap sails between Vietnam and Cambodia, and Avalon Myanmar travels the Irrawaddy River in Myanmar (formerly known as Burma). Ama Waterways, in addition to launching two new Europe-based vessels, is also launching the AmaDara, which will cruise along the Mekong River.