4 to Watch: Is the Cruise Industry Sunken?
After a slew of recent mishaps, it's hard for the cruise industry to repair its battered image, but Turkel Brands executive creative director Bruce Turkel has some ideas. And check out some affordable alternatives to over-the-top luxury items. In case you missed it, here is a recap of some of the top newsmakers and expert analysis from last night on FOX Business Network.
1. Safe Harbor Ahead for Cruises?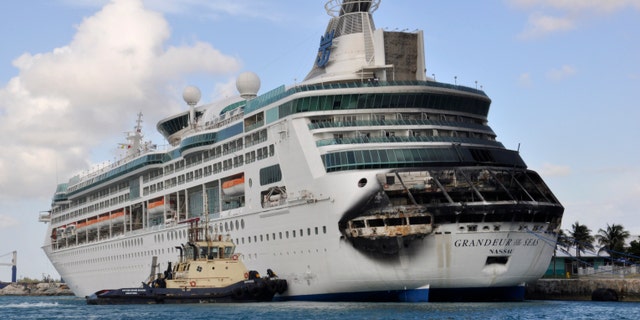 Turkel Brands' Bruce Turkel weighs in on branding strategies for the struggling cruise industry.
2. Are Expensive Products Worth It?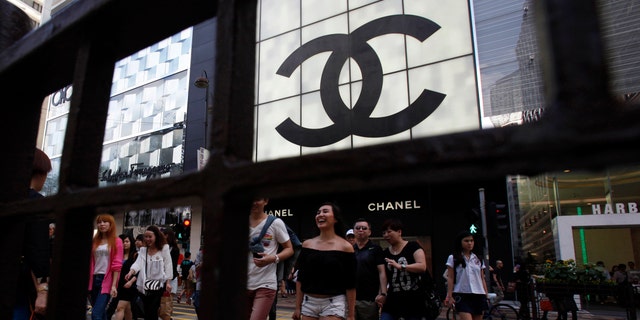 On The Willis Report, Charles Passy breaks down the most overpriced – and underperforming – luxury items on the market.
3. Journalists Refuse Holder Meeting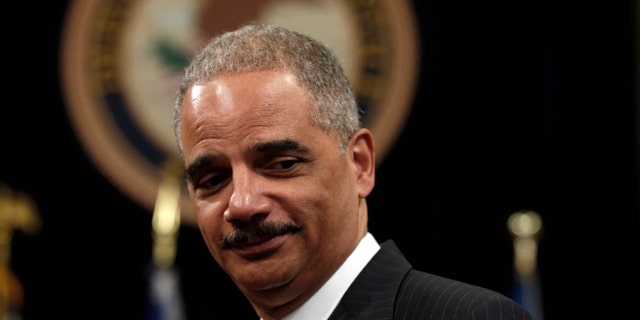 Brad Blakeman, former deputy assistant to President George W. Bush, and The Hill Columnist A.B. Stoddard weigh in on the off-the-record meeting offered by A.G. Eric Holder – and why journalists said no.
4. Tough Sell for Health-Care Law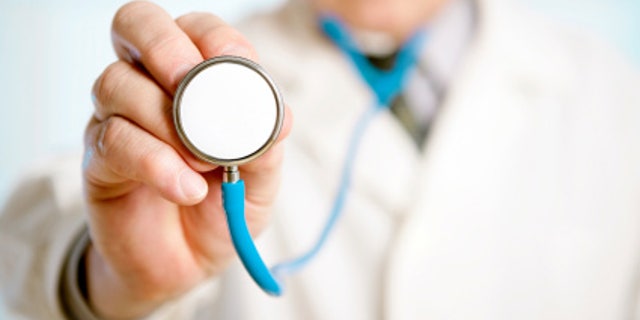 FBN's Rich Edson on why the next few months is a critical time for the health-care law, and the challenges still ahead.