13-year-old girl in China won't leave airport, wants job as a flight attendant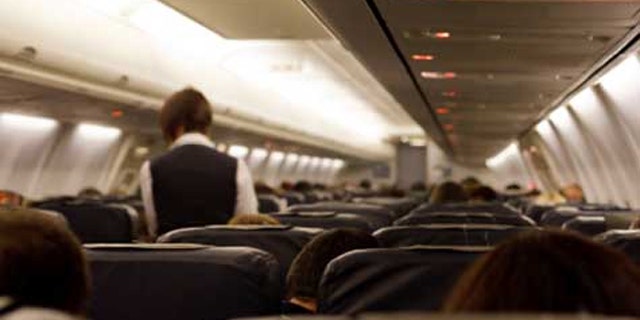 How far would you go to become a flight attendant?
A 13-year-old girl in China is taking her dream a step too far by camping out at Guangzhou Baiyun International Airport, and baffling police in the process, the South China Morning Post reported.
Luo Siqi has reportedly been at the airport, which is the hub of China Southern Airlines, since July. Police twice in August escorted her to a Guangzhou children's welfare center, but she insists on returning to the airport.
Determined to be recruited, Siqi even wears a uniform resembling that worn by China Southern Airlines flight attendants, which she bought online. She also carries around what appears to be airline documents.
"I am truly in love with the sky. Let me go to the airport," she reportedly told police.