With the recent death of Lou Reed, legendary frontman of the rock band the Velvet Underground, we felt compelled to make a list of places to pay tribute to some of music's greatest figures. While some of the rockstars on our list have museums and mansions for devoted fans to visit, some are memorialized with merely a street corner or a patch of sand in a desert.
Whatever it was about each of these musicians, something spoke to a generation of listeners – enough to inspire shrines in the most unlikely of places and draw in throngs of admirers for years to come. So while Lou Reed may be gone and many of the clubs on the Lower Manhattan where he played, his spirit is probably still wandering the streets, taking one eternal walk on the wild side.
1. Jim Morrison's Gravesite, Paris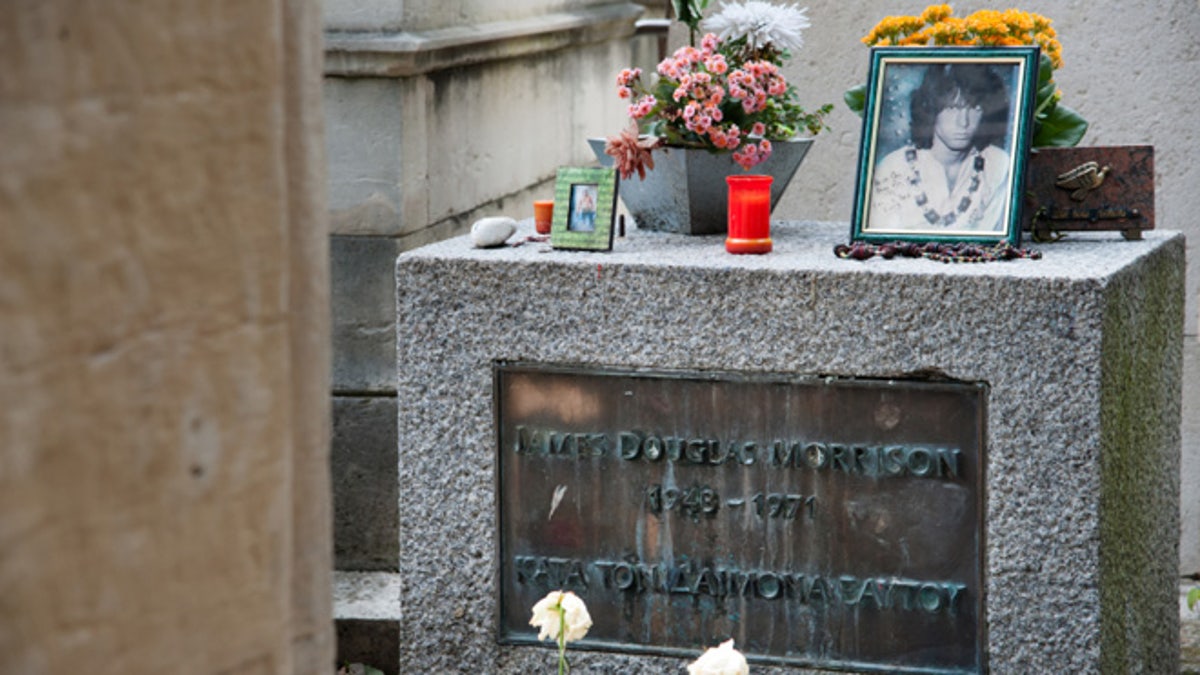 The Pére-Lachaise cemetery in Paris was established in 1804 by Napoléon Bonaparte and contains the remains of thousands of celebrated artists, but the most famous gravesite belongs to American rock legend Jim Morrison. Known for being the front man for The Doors, Morrison died of heart failure in Paris on July 3, 1971. Today, throngs of tourists visit his tombstone, which has now become covered with graffiti from adoring fans.
2. Elliott Smith, Silver Lake Mural, Los Angeles, Calif.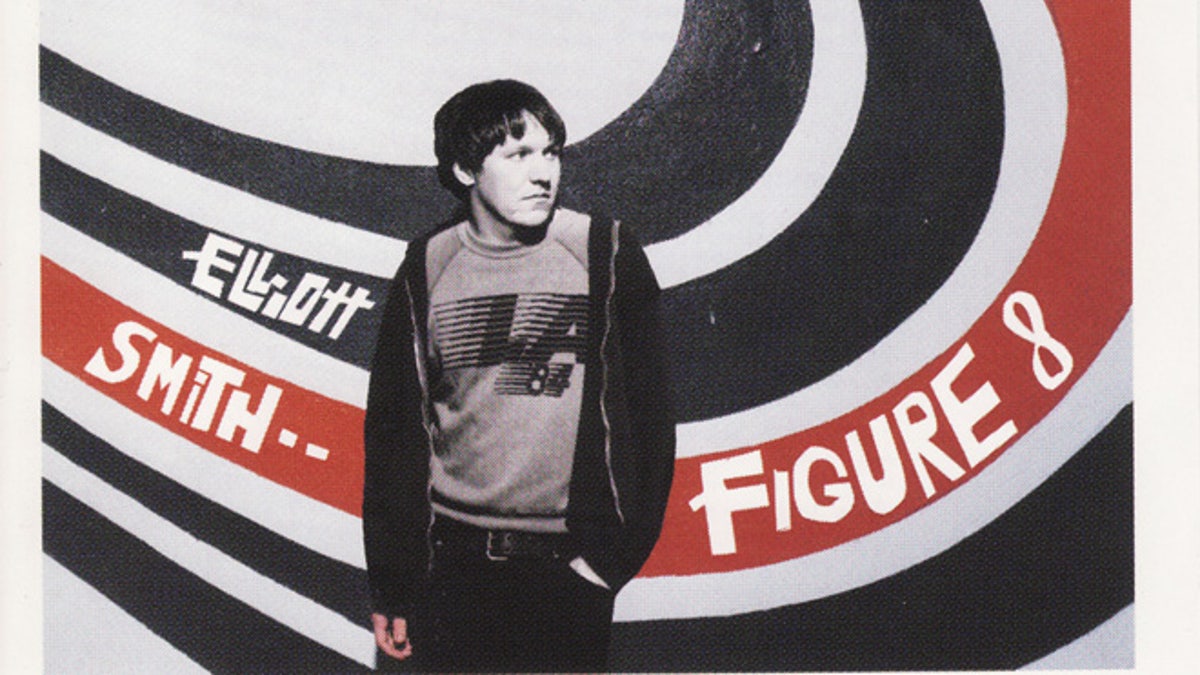 In the past decade since revered singer-songwriter Elliott Smith died, a mural that served as the backdrop of his album Figure 8 has become a place for fans to pay tribute to the artist whose death from two stab wounds still remains a mystery.
3. Elvis, Graceland, Memphis, Tenn.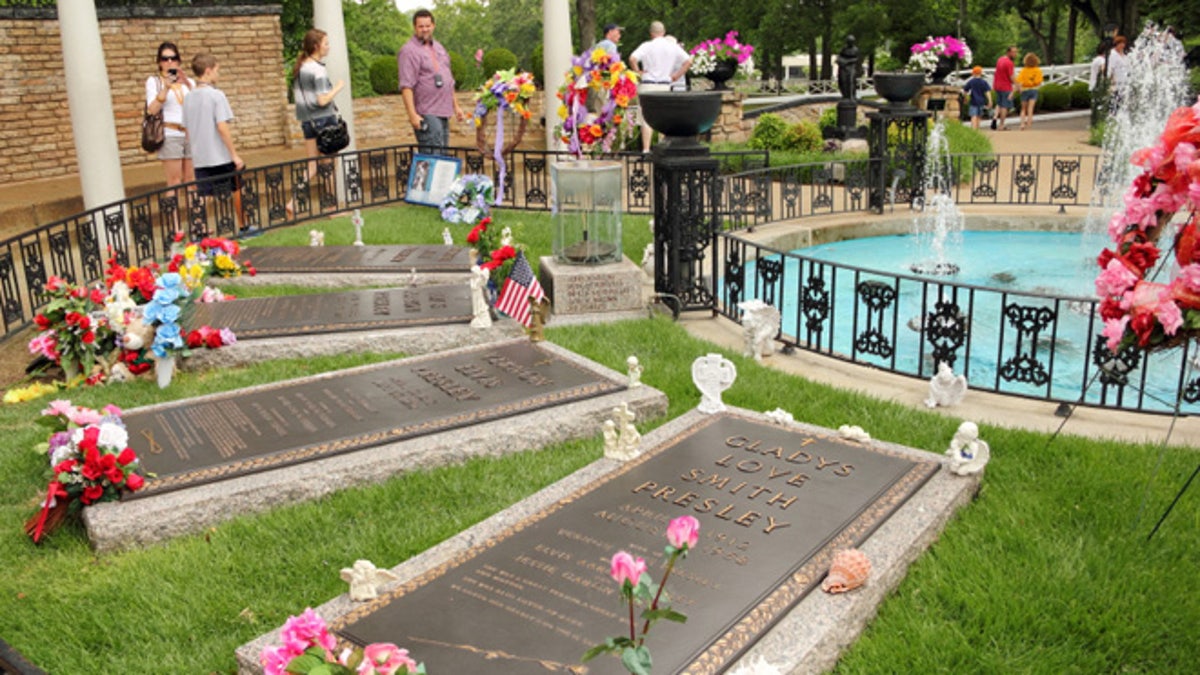 Located inside the large, white-columned mansion where Elvis died on Aug. 16, 1977, Graceland has become one of the most-visited private homes in America with over 600,000 visitors a year. The estate functions as a museum and tribute to the King of Rock and Roll.
4. Selena, Corpus Christi, Tex.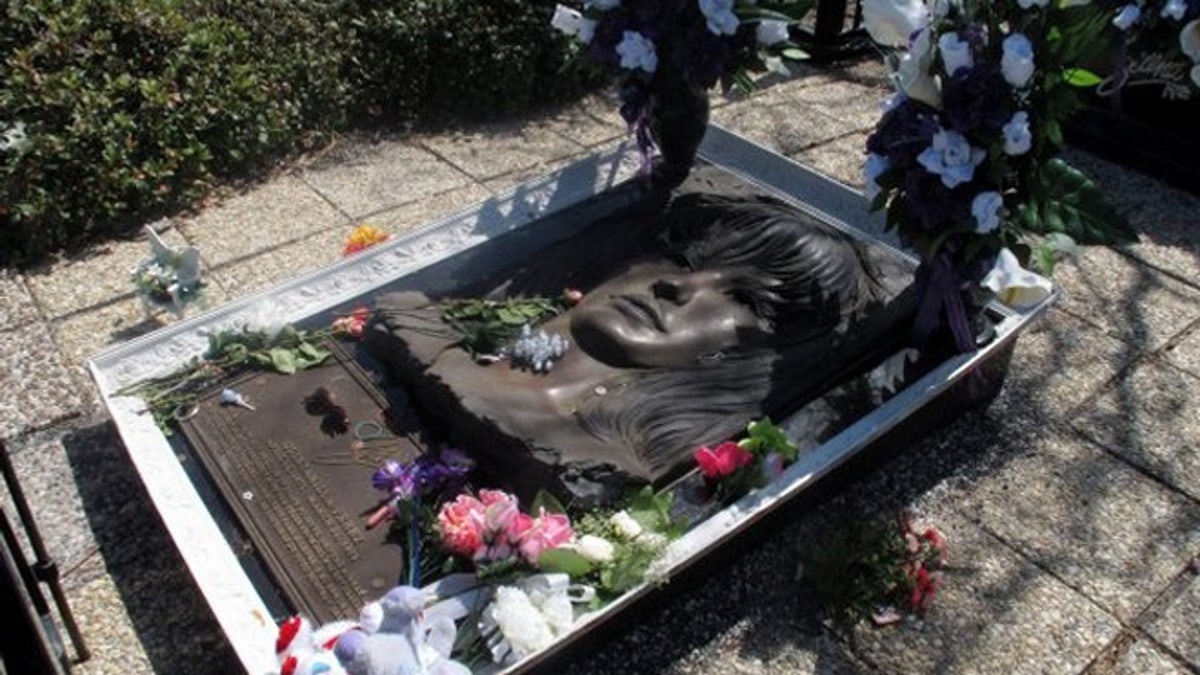 Selena Quintanilla Perez, Grammy winning queen of Tejano music who sold more than 1.5 million records, died at the height of her career at the age of 23. She was murdered at the Days Inn, Room 158, in Corpus Christi, Texas, by her fan club president Yolanda Saldivar. Selena's grave is located at Seaside Memorial Park in Corpus Christi and a memorial is constructed in her honor at the nearby Mirador De La Flor. There is also a museum dedicated to the star, which is owned and operated by her family.
5. Strawberry Fields, New York, N.Y.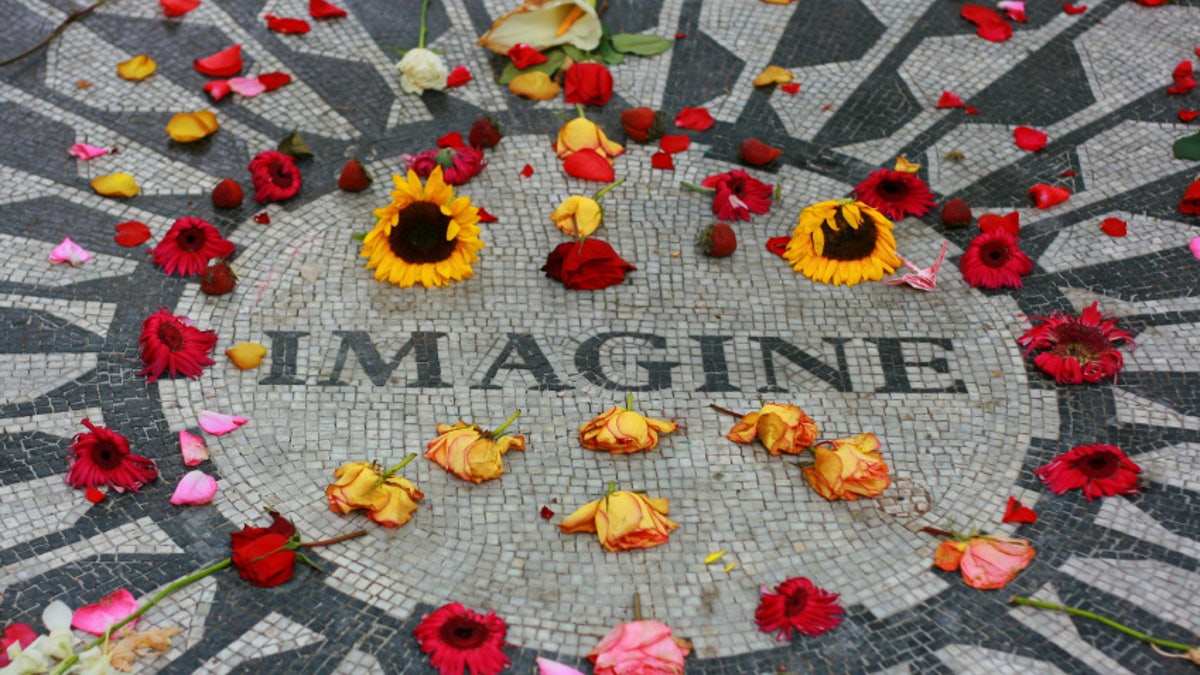 Strawberry Fields is a section of Central Park dedicated to former Beatles member John Lennon. The entrance to Strawberry Fields is located on Central Park West at West 72nd Street, directly across from the Dakota Apartments, where Lennon was murdered in 1980. The memorial hosts visitors from all over the world who bring offerings such as flowers and songs.
6. Gram Parsons, Joshua Tree Park, Twentynine Palms, Calif.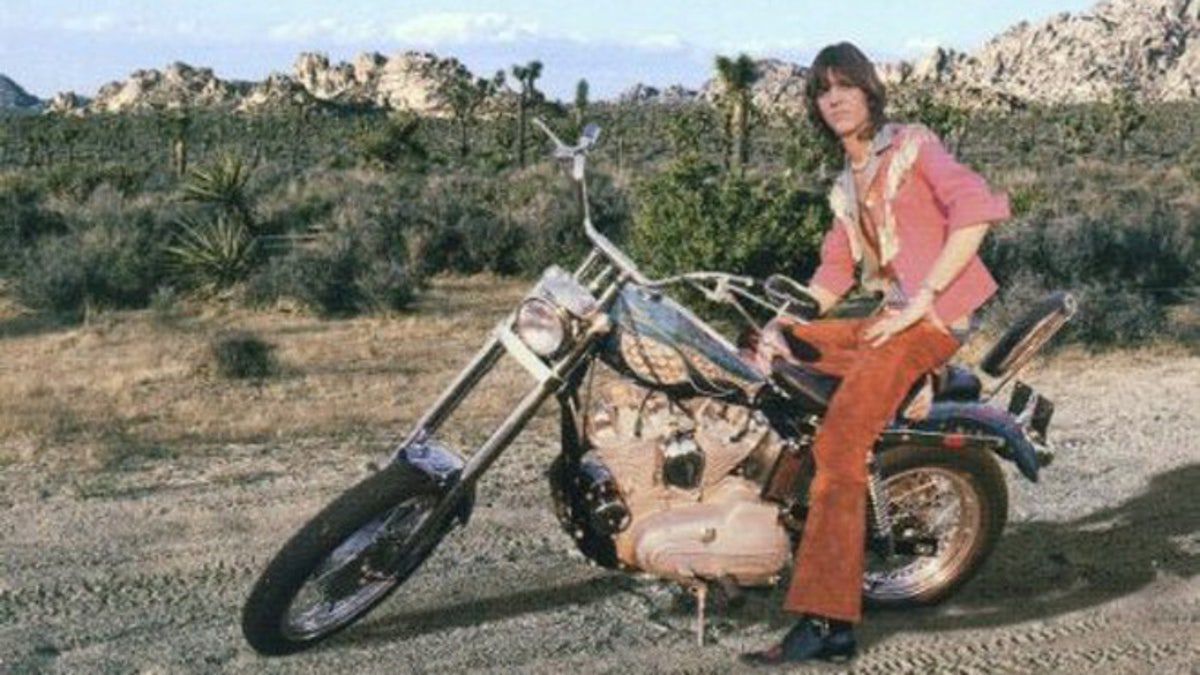 Gram Parsons, a singer who is best known for his work with The Byrds and The Flying Burrito Brothers, died over an overdose in Room 8 of the Joshua Tree Inn on Sept. 19, 1973. The inn now serves as a landmark for Parsons tourism. It even boasts a memorial that bears his name.
An even more interesting landmark may be the Gram Parsons Boulder, which lies at the northwest side of the massive Beaver Boulder on the north side of Cap Rock in Joshua Tree. There you're likely to find a shrine to Gram Parsons made from materials found in the desert where Parsons' body was burned.
The body of the 26-year-old singer was abducted from Los Angeles International Airport by Parsons' close friend and road manager, Phil Kaufman, while en route to a cemetery in Louisiana. Kaufman and another friend borrowed the hearse with the coffin inside it, drove out to Joshua Tree National Park and doused the body in five gallons of gasoline and set it aflame so as to fulfill Parsons' request to have his ashes left at Joshua Tree Park.
7. Run-DMC JMJ Way, Queens, N.Y.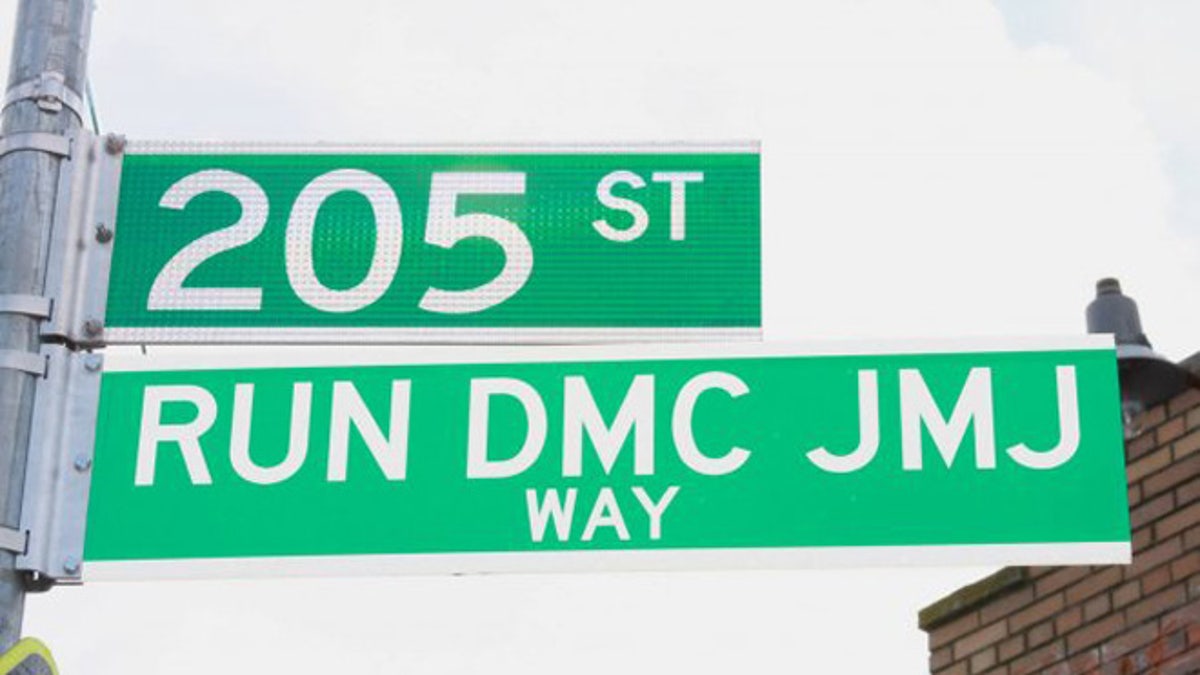 The corner of 205th Street and Hollis Avenue in Hollis, Queens, New York, was rechristened Run-DMC JMJ Way to pay tribute to the groundbreaking hip-hop trio Run-DMC and their D.J., Jam Master Jay, who was fatally shot in a recording studio in Jamaica, Queens, at age 37, in Oct. 2002. The street corner is home to a mural in tribute to the slain artist and visitors come to pay their respects to the man whose murder remains unsolved.
8. The Johnny Cash Museum, Nashville, Tenn.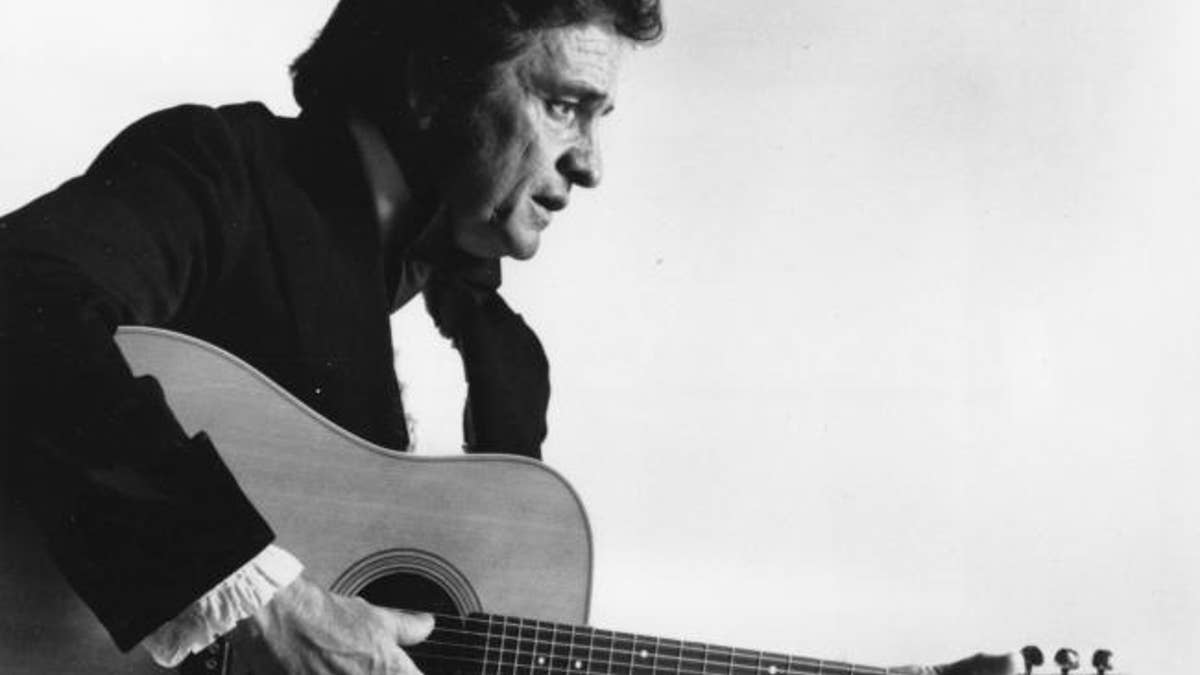 Johnny and his wife, June Carter Cash, died months apart in 2003 in Nashville, Tenn. After Cash's house burned down in 2007, fans were left without a location to pay tribute to the legendary country superstar. The Johnny Cash Museum, on Third Avenue in downtown Nashville, features a wide selection of Cash-related relics acquired through various donors and collectors.
9. Stevie Ray Vaughan, Austin, Tex.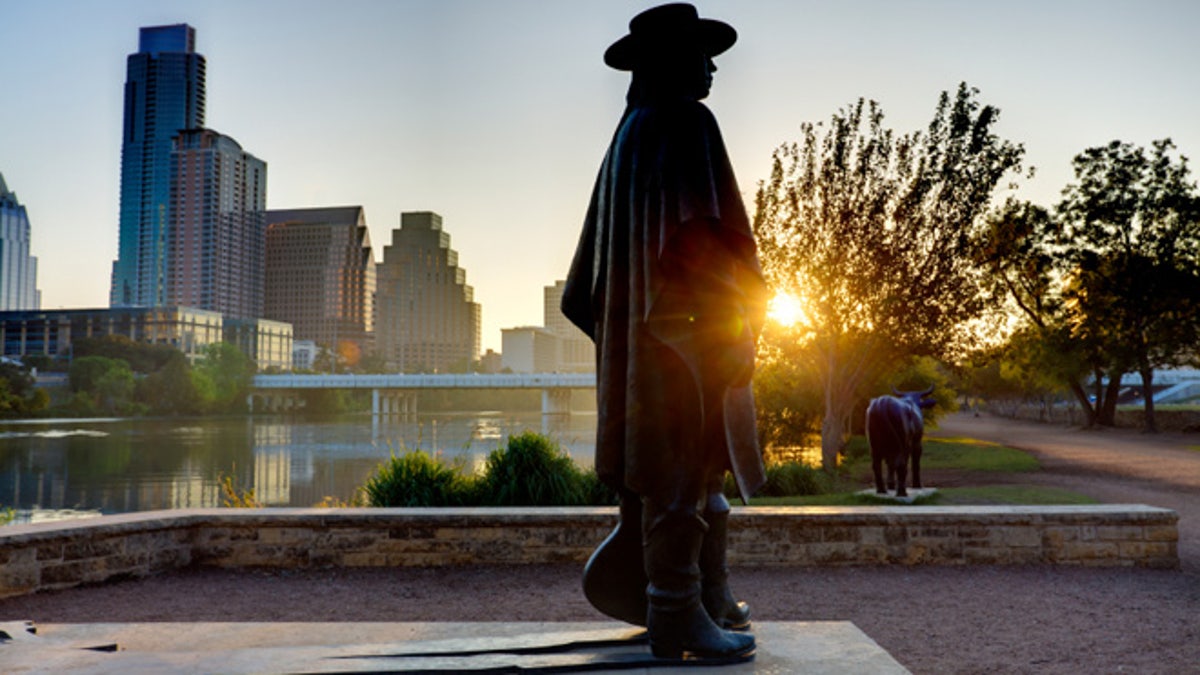 On the south side of Lady Bird Lake, the city of Austin erected the Stevie Ray Vaughan Memorial Statue at the site of a number of his concerts. The monument is one city's most popular tourist attractions and is regularly visited by the blues guitarist's most devoted fans, who leave flowers and notes for the deceased musician.
10. Frank Zappa, Baltimore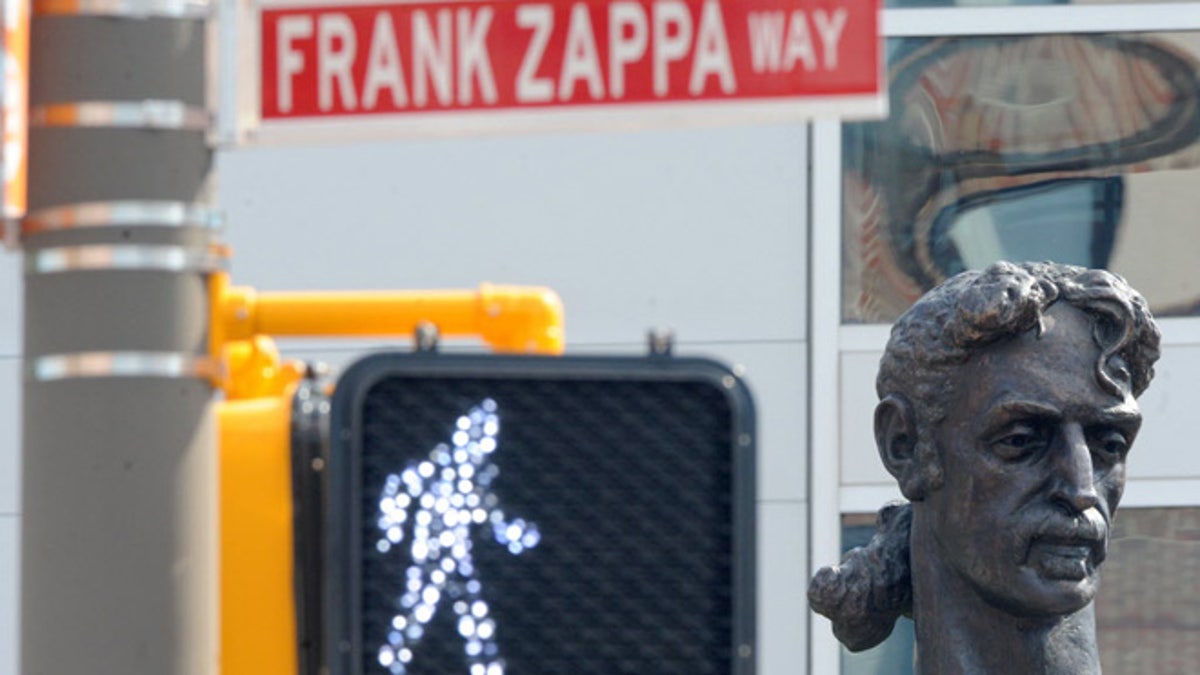 Frank Zappa, the avant-garde rock musician was born in Baltimore and died in 1993. Now, as a memorial to the artist, the city of Baltimore has erected a bust in his likeness atop a 12-foot pole outside the Southeast Anchor Branch of the Enoch Pratt Free Library. Fans can visit the statue and pay tribute to one of rock's most innovative talents.