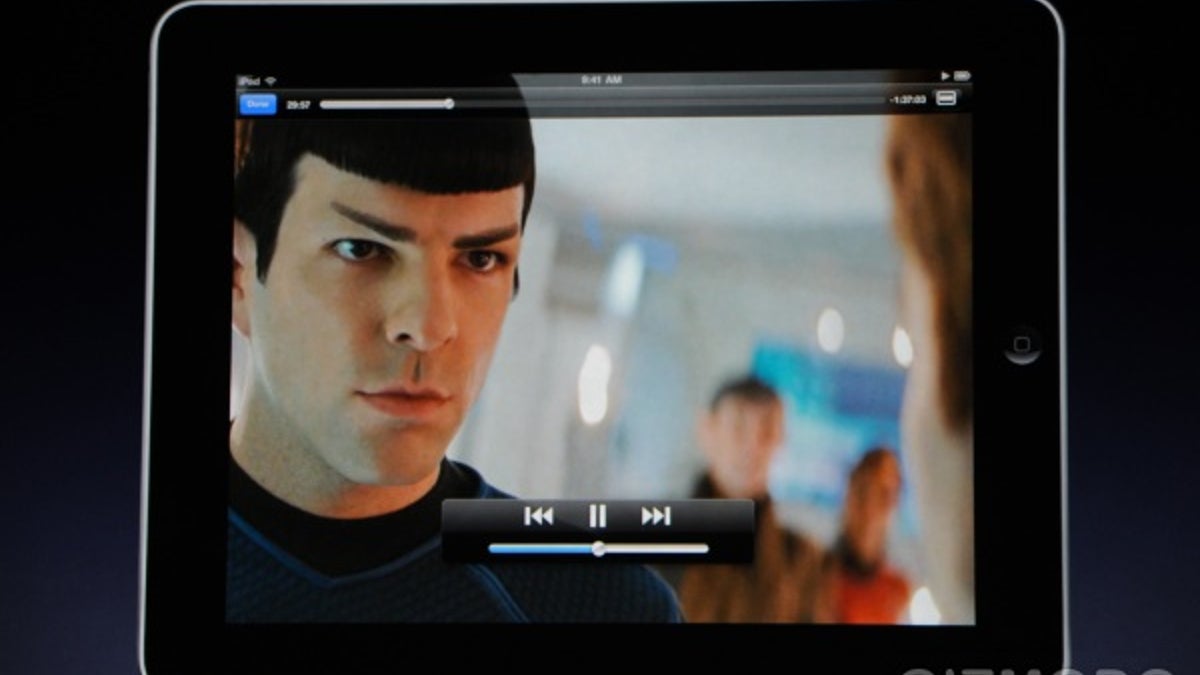 NEW YORK — Can't break away from your precious iPad for a few hours? Then steer clear of Yankee Stadium.
The Bronx ballpark has a policy that prohibits fans from bringing laptops inside, and iPads are included in that ban. The team says it's a security-and-safety issue.
Yankee Stadium is among the most tech-savvy parks in the majors. Every player has a computer screen at his locker, in fact.
Major League Baseball says the issue of allowing iPads into stadiums is a team-by-team decision. The Mets, Angels and Mariners are among the clubs that permit the tablet computers.
An Apple commercial for iPad features the slogan that it "goes anywhere." Last week, a driver practicing for the Indianapolis 500 checked one while his car was idle.