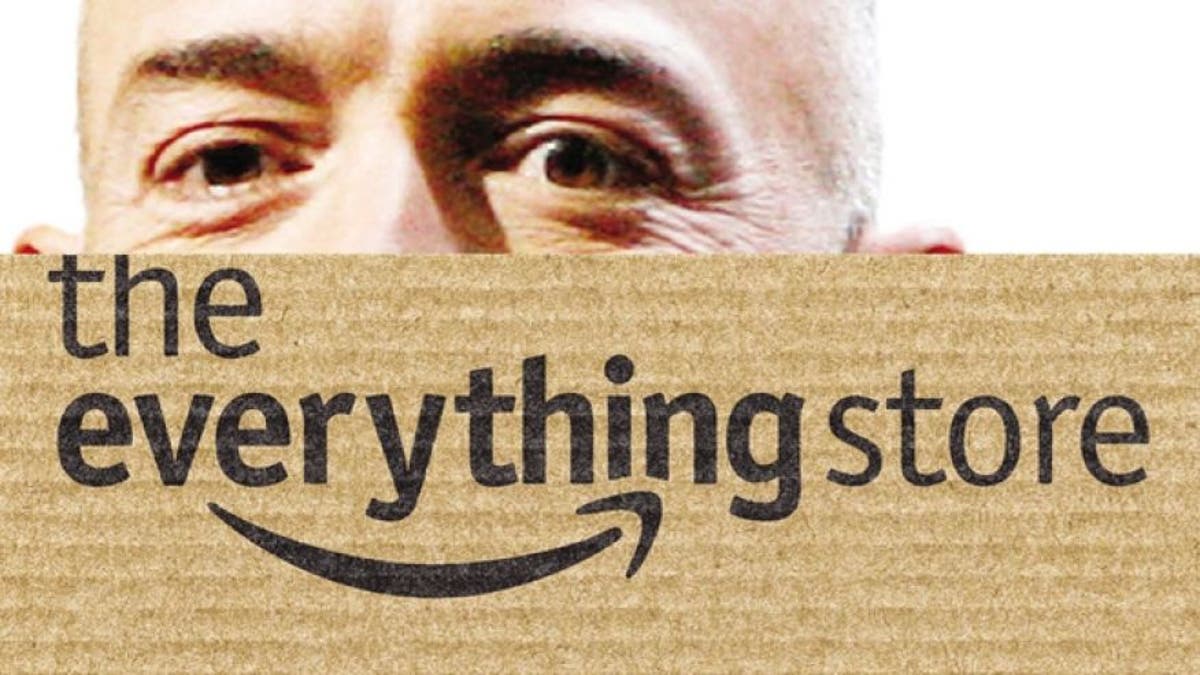 Retail giant Amazon's rumored move into local services could have a massive impact on consumers if the Seattle-based firm successfully taps its vast trove of information.
Citing people familiar with the matter, Reuters reports that Amazon is planning to launch a marketplace for local services later this year. This would pit the online retailer against the likes of Yelp, Angie's List and specialist review sites such as HomeAdvisor.com.
By creating a marketplace, Amazon could establish itself as an intermediary between an army of consumers and an array of local businesses. Retail expert Robin Lewis, CEO of "The Robin Report" newsletter, says that the sheer scale of Amazon's operation would make it a formidable force in the space.
"They have got a database bigger than the Pentagon and they know how to mine it," Lewis told FoxNews.com. "They know what that the working mom in the corner of Milwaukee eats for breakfast and what brand of blue jeans she is working – Angie's List and Yelp! don't have that leverage."
Amazon, according to Lewis, could offer the Milwaukee mom a discount on her cereal amongst a host of specialized services. "What Amazon is bringing is the customized products and services directly to the consumer," he added.
Although initially synonymous with retail goods such as books and DVDs, Amazon has significantly expanded its reach in recent years. From electronic devices such as the Kindle and Amazon Fire TV to web services and even art sales, the retailer is constantly eyeing new markets. CEO Jeff Bezos has even discussed plans to make deliveries via drones.
Set against this backdrop, Amazon's empire continues to grow. Globally, Amazon has more than 244 million active customer accounts.
Reuters, citing its sources, reported that Amazon's local services will be backed by the company's "A-to-Z guarantee," which guarantees purchases from third-party suppliers.
Amazon declined to comment when FoxNews.com contacted the company about this story, although local marketplaces could be a logical next step for the firm.
"They don't put their toe in the water unless they decide that they can be dominant in a space," said Lewis.
Amazon has already launched some offerings aimed at specific locations, such as Amazon Fresh, a grocery delivery service in California and Seattle. In 2011 the company also targeted the daily deals market when it launched Amazon Local to rival Groupon. Although Amazon Local has not had the same impact as some of the company's other products, the retailer has been quietly expanding the service. Amazon Local is now offered in 154 U.S. and 33 U.K. locations.