Uber eyes self-driving cars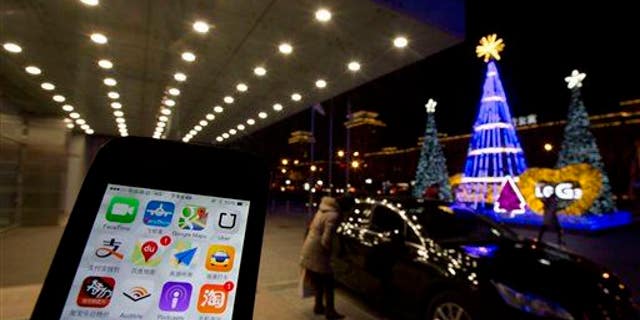 Uber looks like it's trying to get in on the self-driving cars business, officially announcing this week that it's partnering with Carnegie Mellon University (home to the Mars Rover) to build the Uber Advanced Technologies Center in Pittsburgh—in other words, "kickstart autonomous taxi fleet development," inside sources tell TechCrunch.
And while Uber wouldn't say as much, sources allege that the company is hiring more than 50 senior scientists from the university, as well as an affiliated robotics research center; Uber does say the partnership will focus on "mapping and vehicle safety and autonomy technology." It's not the first time Uber CEO Travis Kalanick has talked about turning real drivers into robotic ones.
Meanwhile Google, which Grist reports has thus far played nice with Uber by sharing Google Maps and investing $258 million in its app, might be ending that streak.
Google appears to be creating its own ride-hailing app, reports Bloomberg Business, and is already well ahead of Uber when it comes to autonomous vehicles.
Curiously, David Drummond, Google's chief legal officer, is so far still maintaining a spot on Uber's board, even though the two companies appear to be on the verge of becoming competitors.
(Uber's legal troubles continue to mount around the world.)
This article originally appeared on Newser: Uber Eyes 'Robo-Cabs'
More From Newser