Twitter will no longer count links, photos toward 140-character tweet limit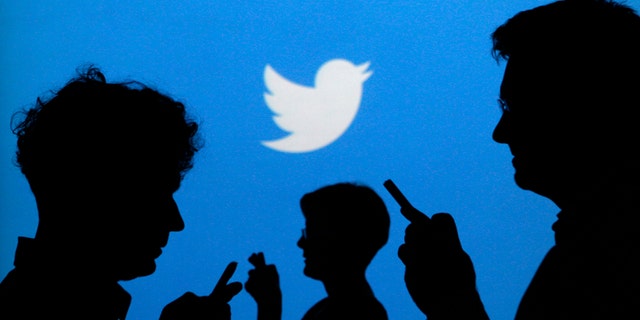 Twitter will soon announce that links and photos will no longer count toward its 140-character limit on tweets, according to a report from Bloomberg.
In as early as two weeks, a trusted source of Bloomberg, who wished to remain anonymous, said Twitter will change its stance on inserting links and photos to tweets, a move that comes just two months after Twitter CEO Jack Dorsey said the 140-character limit is here to stay.
More from Digital Trends:
Twitter CEO Jack Dorsey talks predicting the future, improving Moments
By not counting links and photos (which are shared as links), users will be able to type an extra 23 characters -- the number each shortened link currently takes up. That means, if you share a link with an accompanying image, which adds another link to the tweet, you will have an extra 46 characters to use for writing.
Previously, Twitter mentioned the possibility of raising its character limit to 10,000. But soon after, the character increase was dismissed when CEO Jack Dorsey went on the Today Show and said the 140-character limit is staying around.
Considering tweets with images get 18 percent more clicks, 89 percent more favorites, and 150 percent more retweets, this welcomed change should prove useful for users who share photos alongside links or other content. In the Twitter universe, any extra space is highly prized. No longer will "u b forced 2 write lyk this" to fit all of your content into a single tweet.
Twitter's future has been in question by many, especially investors, but incremental improvements such as this could prove vital to its continued success. It's not the 10,000 character limit many wanted, but it shows Twitter is working to make sharing more efficient and useful to its users. However, anything could change in the future, so there's a possibility the character limit may increase one day.