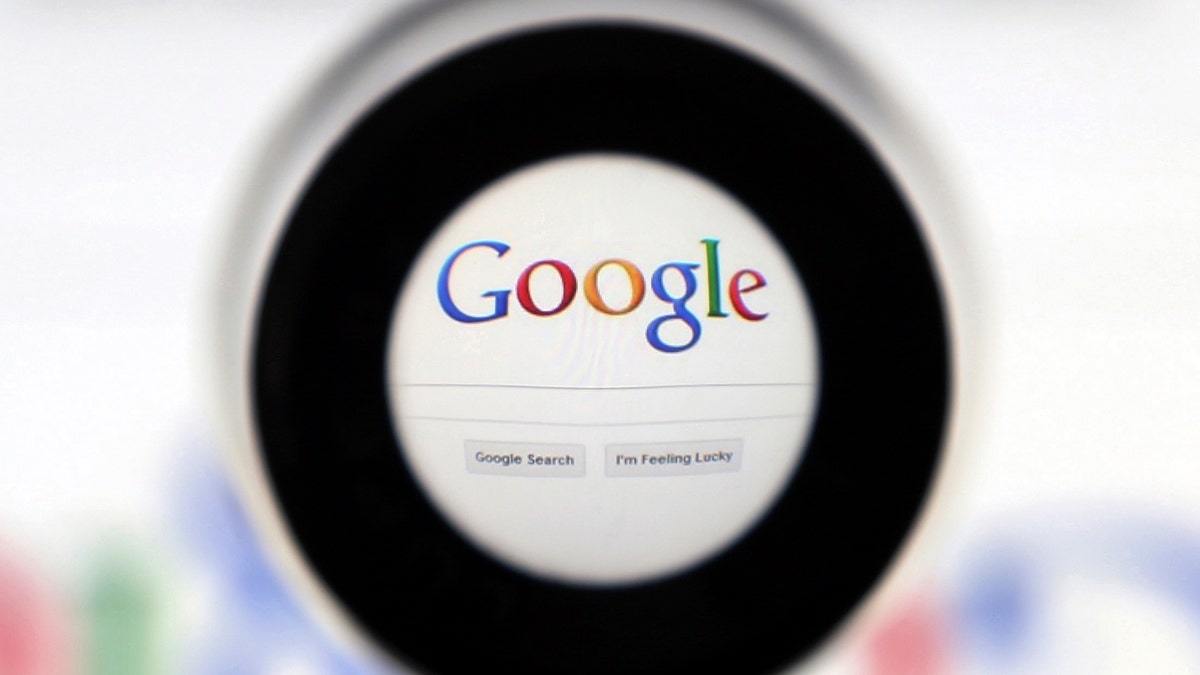 SAN FRANCISCO – Google's influential search engine has hit a tipping point in technology's shift to smartphones. More search requests are now being made on mobile devices than personal computers in the U.S. and many other parts of the world.
The milestone announced at a digital advertising conference Tuesday serves as another reminder of how dramatically people's behavior has changed since 2007. That's when Apple released the first iPhone, unleashing a wave of similar devices that has made it easier for people to stay connected to the Internet wherever they go.
Besides the U.S., Google's mobile search requests are outstripping requests in nine other countries. Japan is the only other country that Google Inc. is identifying.
Google processes more than 100 billion search requests worldwide each month, including queries made on PCs.