Tesla's autopilot might have saved driver's life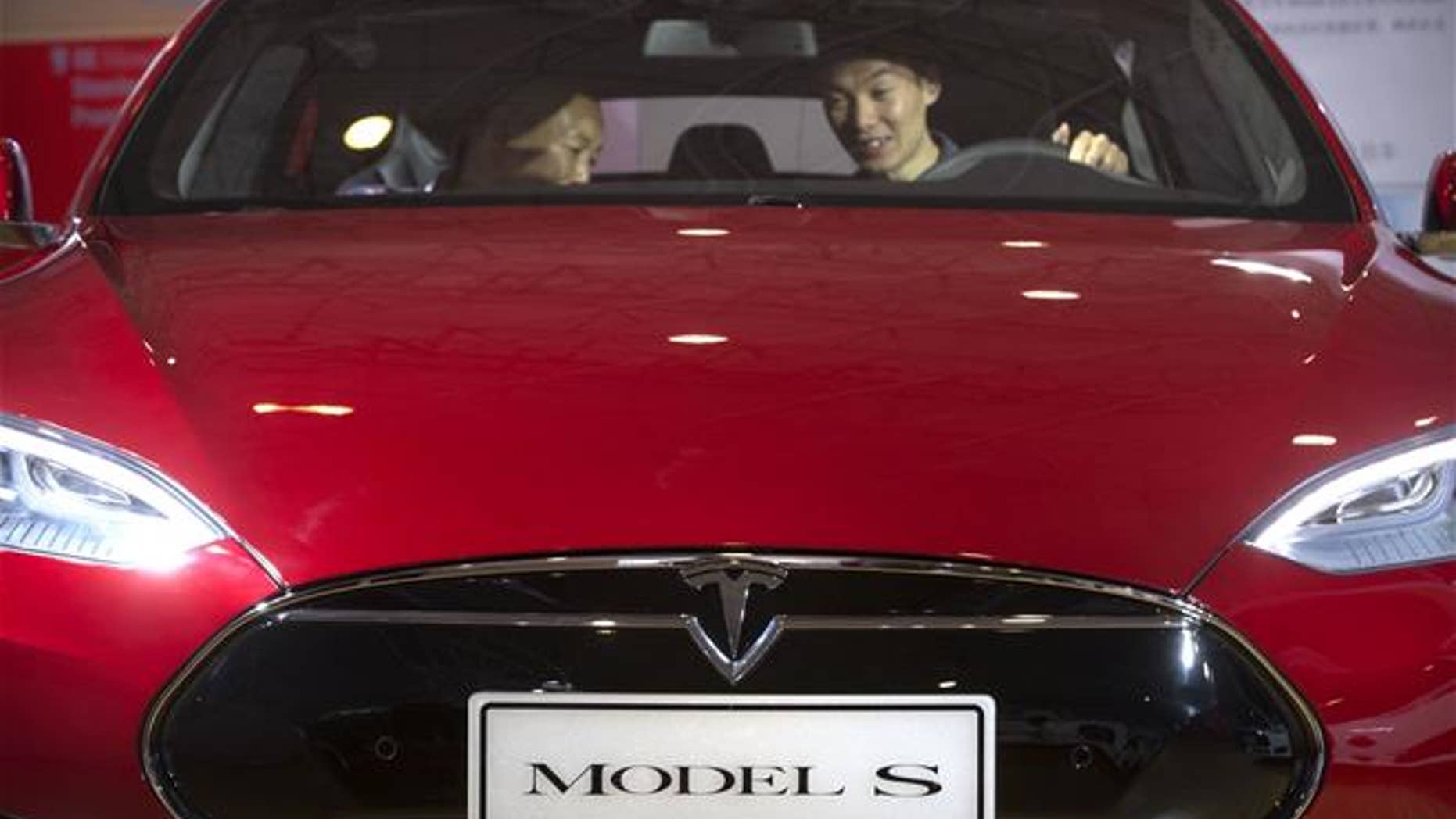 If Joshua Neally had been in any other car, it's possible he might not have survived. But when the 37-year-old lawyer began having "the most excruciating pain" that felt like "a steel pole through my chest" while driving home from work in Missouri on July 26, he decided to ask his Tesla Model X to drive him to the hospital, rather than pull over and wait for an ambulance, he tells KY3 and Slate.
The car—his for only a week—not only found a hospital 20 miles away but drove him most of the distance using its autopilot feature before Neally manually steered into a parking lot and checked himself in.
Doctors say he suffered a pulmonary embolism, a blocked blood vessel in the lungs, and is lucky to be alive, though he was able to return home to Branson that night.
Neally says he remembers little of the drive and wonders if he might've been in an accident without the autopilot feature, which is able to brake, accelerate, and steer without input from the driver.
The feature is controversial, given a man's recent death while using it in Florida. But "I'm very thankful I had it for this experience," says Neally.
"There's no technology that's perfect, but I think the measure is that it's better and safer," he adds. "If something like that happens where I become unconscious or incapacitated while I'm driving, I'm not going to cross over the interstate and slam into somebody." Last month, Tesla CEO Elon Musk said the autopilot feature could've saved 500,000 lives last year if it was universally available, per Electrek, though several autopilot crashes have been reported.
(Read about Tesla's master plan.)
This article originally appeared on Newser: Tesla's Autopilot Might've Saved Driver's Life
More From Newser