Tech Q&A: What Alexa hears, offline Netflix, fun Facebook features, converting to HEIF and more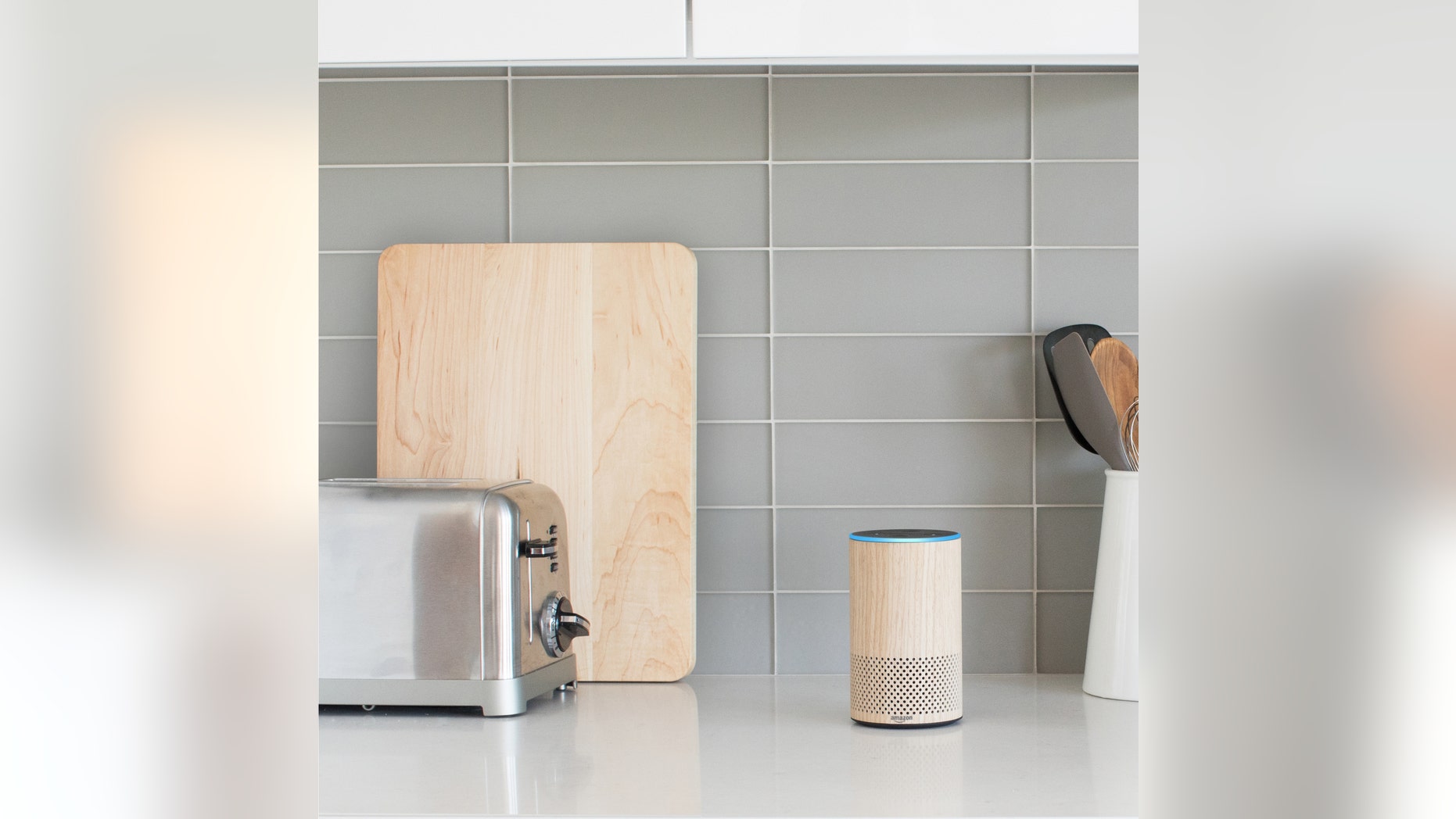 What Alexa hears
Q: I have an Amazon Echo and I am really concerned that Amazon is listening all the time. Does the Echo have any privacy settings?
A: Ever since Echo hit the market, people have wondered how much the little glowing tower hears — and remembers. Is Echo silently eavesdropping on our conversations, even between "wake phrases"? So far, Echo hasn't caused any mass hysteria, and most people are pretty content with the performance of their virtual assistant. But if you have any concerns at all, take action. Click here for essential Echo privacy settings.
Facebook animations
Q: I noticed that when I type certain words on Facebook, things happen, like confetti on the screen for "congratulations." What other words or phrases do these things?
A: Some people find this confetti cheesy, but I enjoy scrolling down my feed, especially during special occasions, and watching explosions of color across my screen. There are actually several different words that will trigger cute animations. Technically, these are called "Easter eggs," little surprises hidden in the digital fabric of your wall. You can also lay Easter eggs when you add certain "life events." Click here for fun Facebook features to try out.
Saving HEIF photos
Q: Now that HEIF has replaced JPEG, should I convert my photos to the new format?
A: The HEIF photo format saves space, improves the quality of your images and can preserve multiple images (and even audio) in a single file. While the JPEG has been a dependable workhorse for nearly 30 years, HEIF will probably become the standard file format in the very near future. So does this mean you should dig through your entire image collection, converting thousands of JPEGs into HEIF? The short answer is "no," because your JPEGs will still work just fine. But if you love your pictures, I have some advice on how to proceed from here. Click here to learn all about HEIF photos.
Netflix offline
Q: I have to take a long plane ride home for the holidays. Is there a way to watch Netflix in the air?
A: Last year, Netflix made a surprising decision: The streaming-video giant decided to let customers download movies. Not all movies are available for download, but you can use the service's app to install content directly on your computer, tablet or phone. Why was this surprising? Netflix execs had publicly sworn they would never make downloads possible. But with growing competition from Amazon Prime, Vudu, and even Vimeo, Netflix had to catch up with the times. The real winner is you, because you no longer have to hunt for a Wi-Fi signal or set up a personal hotspot to enjoy a movie on the go. Click here to learn how to watch free movies while traveling.
Vet your babysitter
Q: I have a new sitter watching the kids. I want to put a cam in the room. Can I hear what's being said in the room or is it just video?
A: Now and again, people ask about "nanny cams," thinking their purpose is to spy on babysitters. The term is a little confusing, so let me clarify: "Nanny cam" is designed to act as a nanny, making sure your kids are safe and behaving themselves. I would always suggest being transparent with your sitter, explaining that your house has surveillance cameras and you like to check in from time to time. You can watch and listen in, even hold a conversation if you want. Click here for the best nanny cams for watching kids.
What questions do you have? Call my national radio show and click here to find it on your local radio station. You can listen to the Kim Komando Show on your phone, tablet or computer. From buying advice to digital life issues, click here for my free podcasts.
Copyright 2017, WestStar Multimedia Entertainment. All rights reserved.
Learn about all the latest technology on the Kim Komando Show, the nation's largest weekend radio talk show. Kim takes calls and dispenses advice on today's digital lifestyle, from smartphones and tablets to online privacy and data hacks. For her daily tips, free newsletters and more, visit her website at Komando.com.