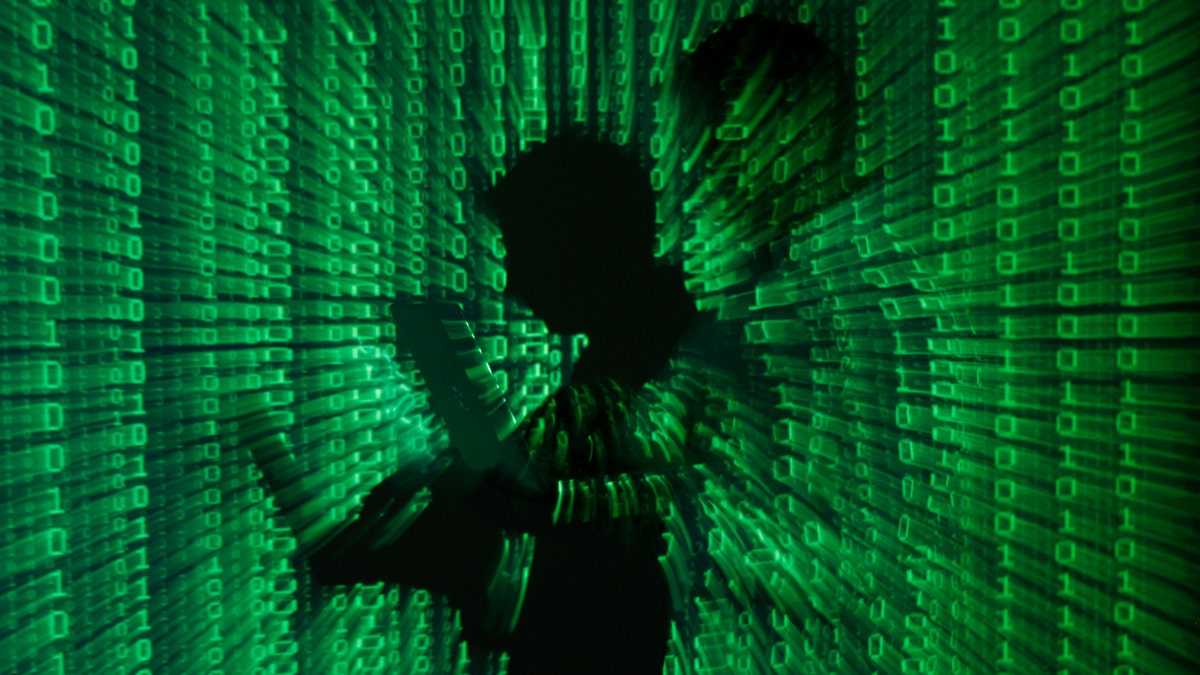 Printing from your tablet or phone
Q. I would like to print airline boarding passes, documents and maps from my tablet. Is this possible?
A. Sure, you just need to the right app. For Apple gadgets, AirPrint is built in to the most popular printers. Once you have your printer set up, all you have to do is choose File>>Print from any app that can print. Otherwise, get the PrintCentral app. It lets you print to any printer using Wi-Fi, USB, Bluetooth or a network connection without additional software. PrintCentral also prints over a 3G and 4G cellular connection, so you can print your documents anywhere you have a connection. For just about the same functionality on Android, get the ThinPrint app.
Make money at home
Q. With kids and a full-time job, our budget is still pretty tight. But daycare is too expensive to make it worth my wife going back to work full time. What are some real work-from-home opportunities that are legitimate? She has a bachelor's degree in Business.
A. For starters, try an industry called search engine evaluation. While it's always done in extreme confidence, search engine evaluators are paid $10 to $14 an hour to search for specific products and services and report what they find. One source to find these jobs is Leapforce. Interested in some other options? Click here for more ways to make big money at home.
Gadgets for better sleep
Q. I really don't feel refreshed after sleeping - even when I've slept 8 hours. Is there some kind of gadget that can help me figure out why?
A. You might be waking up at the wrong point in your sleep cycle. An app like Sleep Time can monitor your sleeping patterns and set an alarm to get you up at exactly the best time. There's also Sleep Talk Recorder, which helps you figure out if you have sleep apnea or another sleep disorder. That's just the beginning, though. Learn about other apps that help you fall asleep and get the rest you need.
What are police body cameras?
Q. What are these police body cameras that everyone is suddenly talking about?
A. Simply put, it's a tiny video camera that an officer carries around with them to record interactions with the public. That way, if there's an incident, we know exactly what happened, rather than having to piece it together from people's memories. The cameras themselves are actually cool little gadgets. Usually they clip to a lapel, but some models can clip to a pair of glasses as well. Of course, there are still some hurdles to overcome with privacy, video storage and unit price. Get my full take on whether police body cameras are going to take off or fizzle out.
Should you upgrade to iOS 8?
Q. Everyone is talking about the new iPhone, but I'm fine with my current model for now. So, the question is whether or not I should upgrade it to iOS 8. What do you think?
A. If you have an iPhone 5 or newer, then iOS 8 is a must-have upgrade. The new notification system, upgraded battery monitor and tweaks for speed are great. Not to mention you can now install third-party keyboards, and there's something called Continuity you'll love if you own a Mac as well. I go into more detail about these great features and a few more things to know on my site. Oh, and for the Android users out there feeling left out, here's a trick that should keep iPhone users jealous for a while.
Kim Komando hosts the nation's largest talk radio show about consumer electronics, computers and the Internet. To get the podcast, watch the show or find the station nearest you, visit: http://www.komando.com/listen. To subscribe to Kim's free email newsletters, sign-up at: http://www.komando.com/newsletters.