Syria has disappeared from the Internet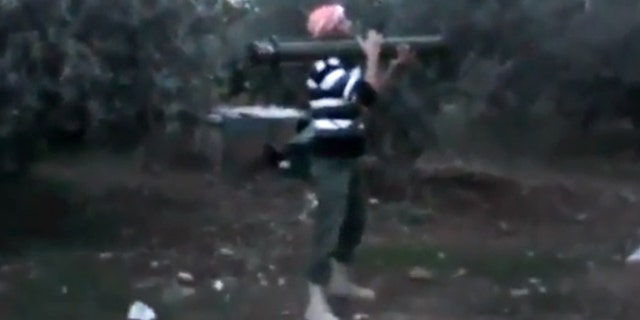 A few hours ago, Syria, the Middle Eastern country in the middle of an especially bloody civil war, disappeared from the Internet.
The research firm Renesys, which keeps track of the status and health of the technical underpinnings of the Internet around the world, just reported that at 10:26 UTC this morning — which, by my watch, would have been 5:26 am ET — effectively all of Syria's international Internet connectivity shut down.
More technically, what happened was that within the global routing table, all 84 blocks of IP addresses assigned to Syria have gone unreachable. That means that Internet traffic destined for that country is going undelivered, and also that traffic coming from within it cannot get out to the world.
Renesys is still investigating what's going on, but, as we've seen in other countries, cutting off the Internet is usually meant to try and control the flow of information to the world. It's also a pretty sure sign that the regime of Bashar al-Assad is either getting nervous about how it is being perceived in the world, or that it is planning something unspeakably harsh in the coming days and wants as little information emerging from that country as possible.