Phone thief caught on Facebook Live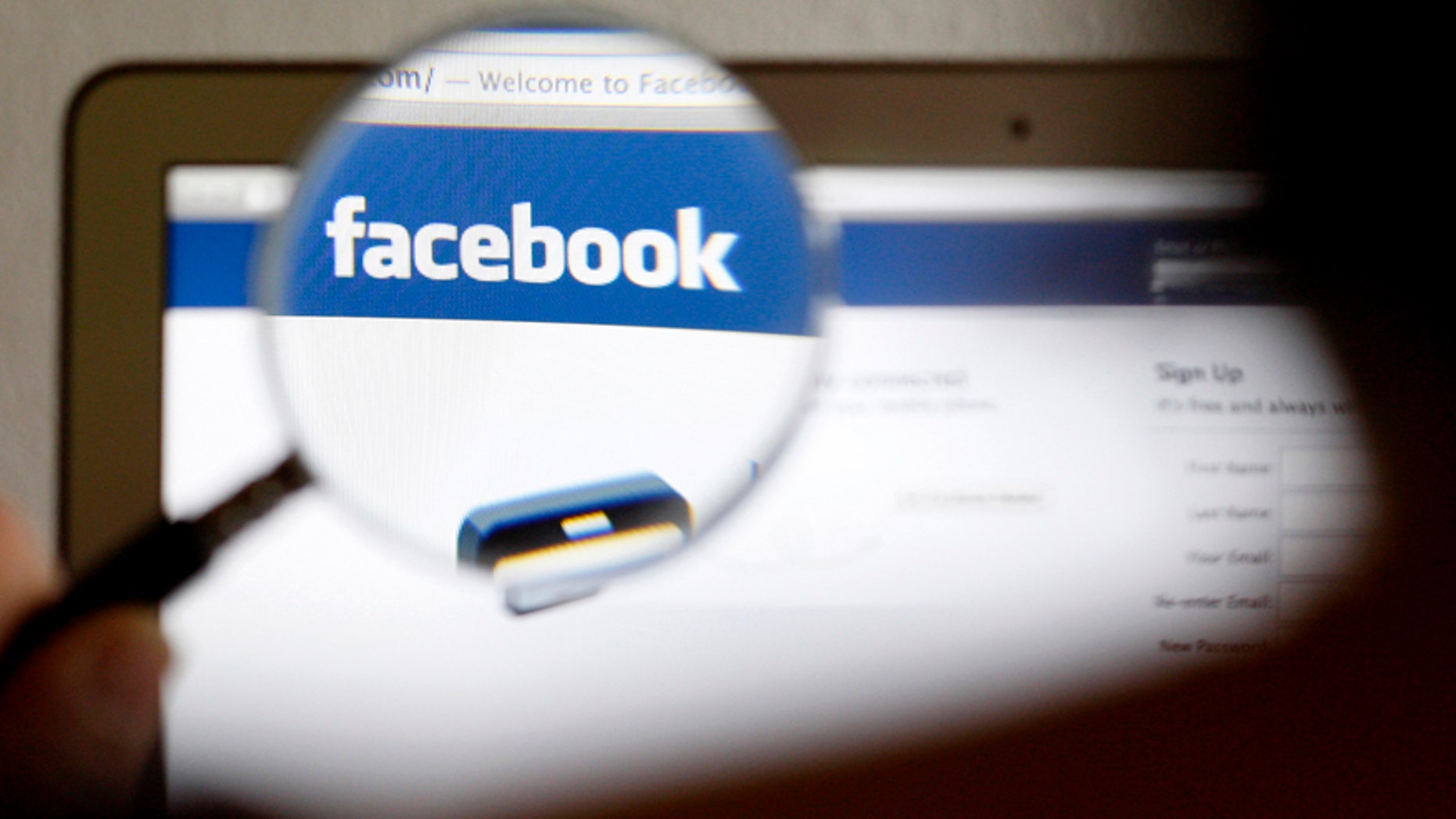 A phone thief in Malaysia was caught on the Facebook live streaming service.
While a Malaysian man was celebrating neighbourhood's Hari Raya Haji celebrations this past weekend, two thieves stole his phone. Interestingly enough, one of the thieves was spotted while the 78-second video continued to play, with his face shown on camera.
The video, which has gone viral, shows the thieves pulling up on a motorbike, fighting for the phone and ultimately pulling away, according to CNET, which first reported the story.
FACEBOOK IS MATCHING DONATIONS ON HURRICANE HARVEY
The caption is in Malay, the native tongue of Malaysia. A translated version of it reads: "Please viralkan face / criminal yg hand.. please ni.. Let the police Pleased to identify this suspect!"
According to CNET, the local police force said the event had not yet been reported, so it's unknown at this time if the man will get his phone back.