'Octo-pigs' and 'demon goats': Why are mutant animals being born in Argentina?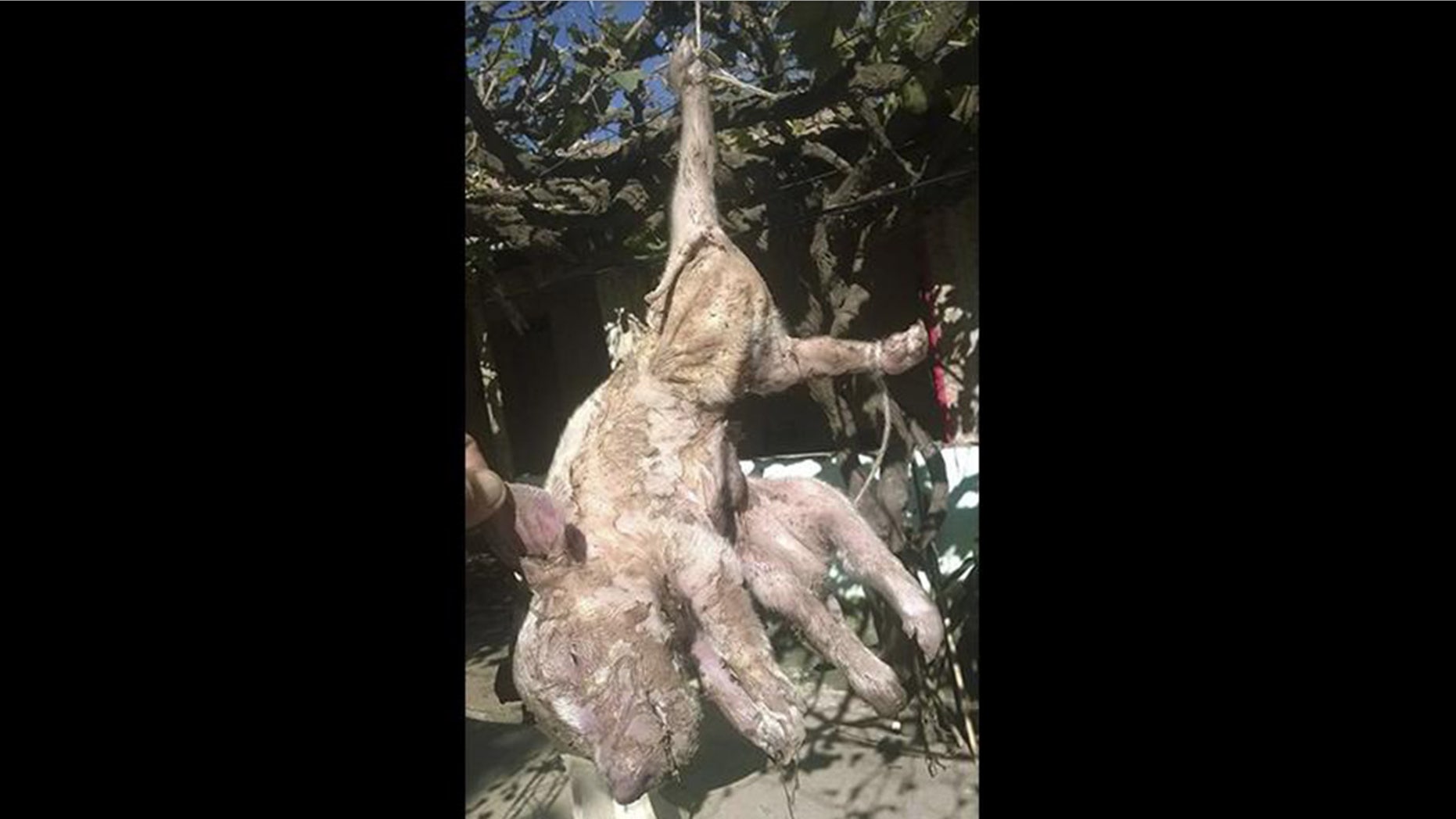 From an eight-legged pig to a "demon" goat, a host of mutant animals have been born in Argentina in recent years, sparking concerns that pollution is responsible for the abnormalities.
Last year, a baby goat with a "demonic" face was born in the country's northern San Luis province. Metro reported that the creature, which had protruding eyes and a flat face, was stillborn on July 19, 2017.
In 2016, images of an "octo-pig," also dubbed the "spider pig," went viral after a piglet with eight legs was born in the village of El Galpon, in Argentina's northwestern province of Salta. The pig, and another from the same litter that was born with two mouths, died shortly after birth, Metro reported.
BIRTH OF 'DEMON GOAT' TERRIFIES TOWN; POLICE ARE CALLED
In November 2015, a pig with two bodies and one head was born in Argentina's northeastern province of Entre Rios, according to Express. During the same week, a calf with two heads and six legs, and a chick with four legs were also reportedly born in Entre Rios.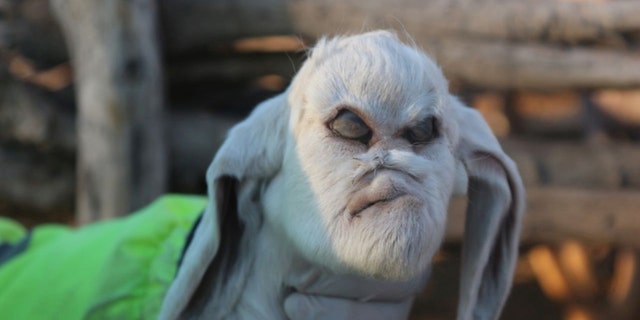 Other mutant animals born in Argentina in recent years include a mutated puppy with a "trunk-like" nose, dubbed "Dobby" after the house elf in the "Harry Potter" movies. The puppy was born in 2014 in Argentina's northern Santiago del Estero province, according to Express.
A pig with see-through skin was reportedly born in Santiago del Estero in 2015.
'DEMON GOAT' APPEARS IN INDIA, TERRIFYING VILLAGE WITH HUMAN-LIKE FACE
Last year an "elephant piglet" with a trunk-like nose was born in Argentina's northwestern province of Tucuman, The Sun reports.
Animal rights say that environmental pollution from chemicals may be to blame for Argentina's animal abnormalities.