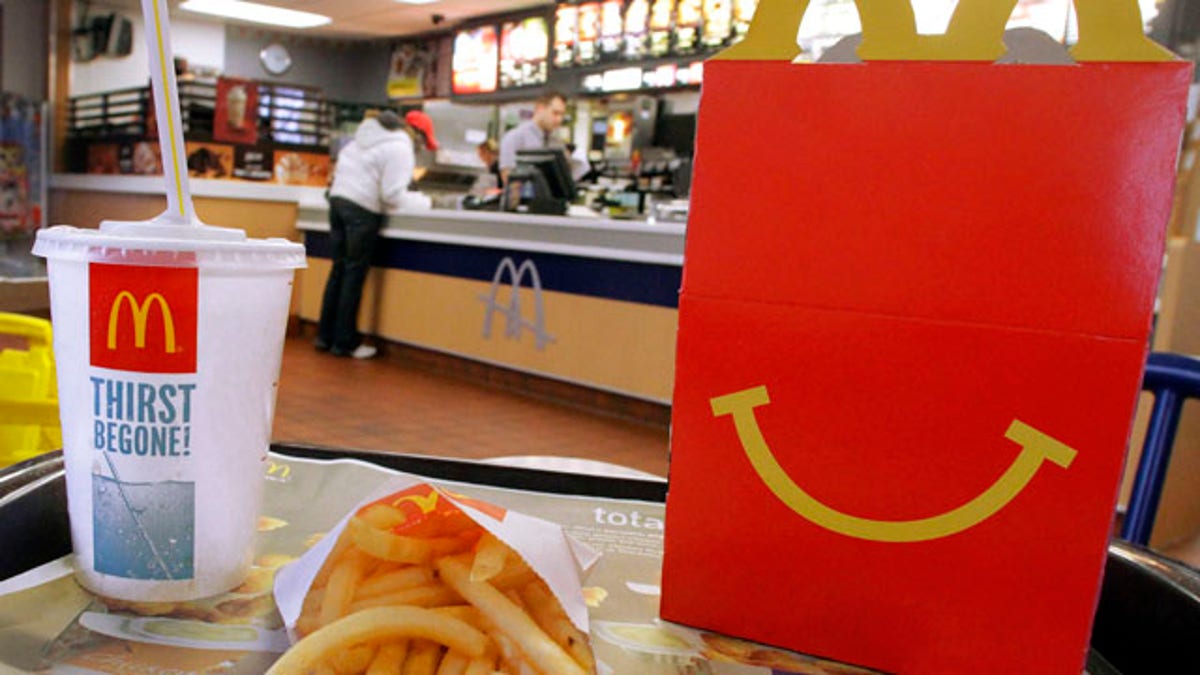 McDonald's has become the subject of an outburst of vitriolic hatred on Twitter after critics hijacked a promotional hash-tag created by the fast-food giant.
Opponents accused the burger franchise of making customers vomit, serving pig meat from gestation crates and dishing up a burger containing a finger nail. One fierce critic claimed he would rather eat his own diarrhea than visit the famous "golden arches''.
McDonald's last week launched a campaign featuring paid-for tweets, which would appear at the top of search results. An initial hashtag #MeetTheFarmers featured wholesome stories about farmers. The global chain then sent out two tweets with the general hashtag #McDStories.
But within minutes the hashtag took on a life of its own.
Detractors seized on #McDStories as an opportunity to document their alleged horror stories at the golden arches.
@jfsmith23 wrote: "Watching a classmate projectile vomit his food all over the restaurant during a 6th grade trip.''
One of the worst was @MuzzaFuzza who wrote: "I havent been to McDonalds in years, because Id rather eat my own diarrhoea.''
Social media director Rick Wion told PaidContent.org: "Within an hour, we saw that it wasn't going as planned. "It was negative enough that we set about a change of course.''
However the campaign wasn't a complete failure.
The #meetthefarmers hashtag escaped the battering and has stayed put.