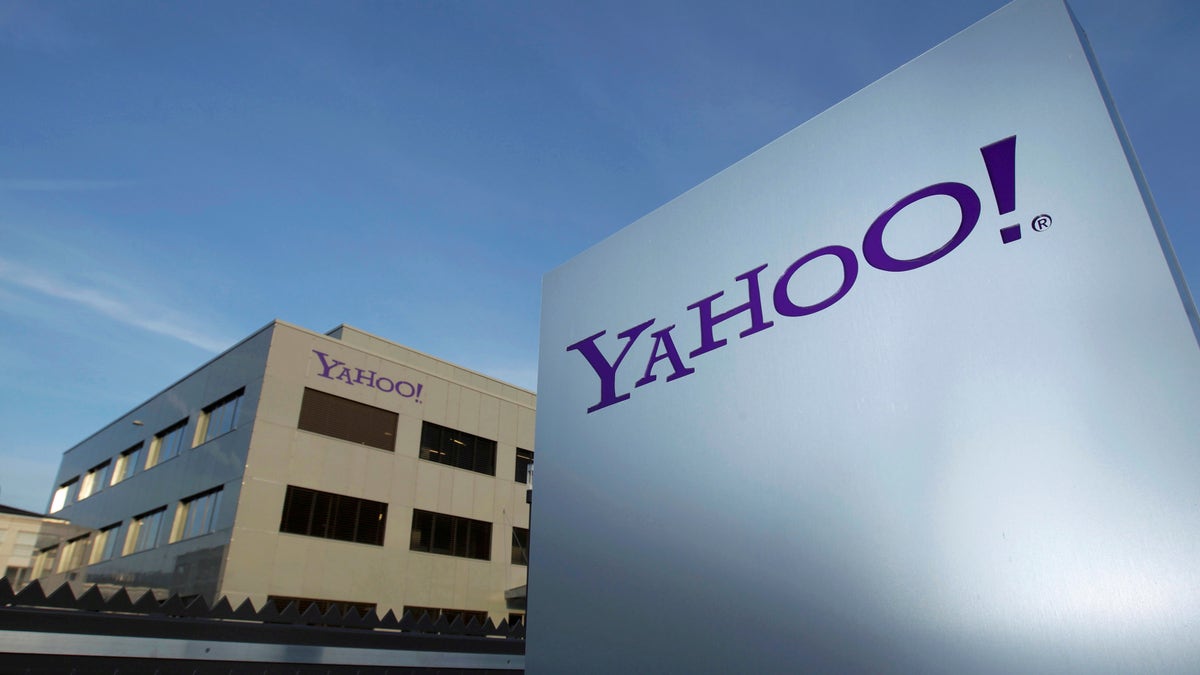 Concerned by Yahoo's historic data breach that affected some 500 million user accounts? Did you want to do something about it? Well, "too bad" appears to be the message Yahoo is sending to its users.
As first reported by the Associated Press, it would appear that the company has disabled automatic email forwarding, a feature that would allow Yahoo users to more easily switch over to a different email provider. For those who already had the feature enabled, nothing has changed, but those others who wanted to set it up in response to the recent hacking revelations are having much less luck.
Needless to say, this has infuriated some users, who are crying foul at the removal of what seems like an extremely standard feature for any email service. Email forwarding has been "a basic concept for 15 years for just about every email provider out there," Brian McIntosh, who owns a small technology business and first alerted The Associated Press to the issue, told the publication. "All of a sudden it's under development, and only at Yahoo," he added.
Yahoo originally declined to comment on its rather thinly veiled attempt to keep users on its platform, simply directing the AP to a post on its Help Site that provides some elucidation as to the feature's status. It says, "This feature is under development. While we work to improve it, we've temporarily disabled the ability to turn on Mail Forwarding for new forwarding addresses. If you've already enabled Mail Forwarding in the past, your email will continue to forward to the address you previously configured."
In a statement given to TechCrunch on Monday evening, Yahoo further noted, "We're working to get auto-forward back up and running as soon as possible because we know how useful it can be to our users. The feature was temporary disabled as part of previously planned maintenance to improve its functionality between a user's various accounts. Users can expect an update to the auto-forward functionality soon. In the meantime, we continue to support multiple account management. "