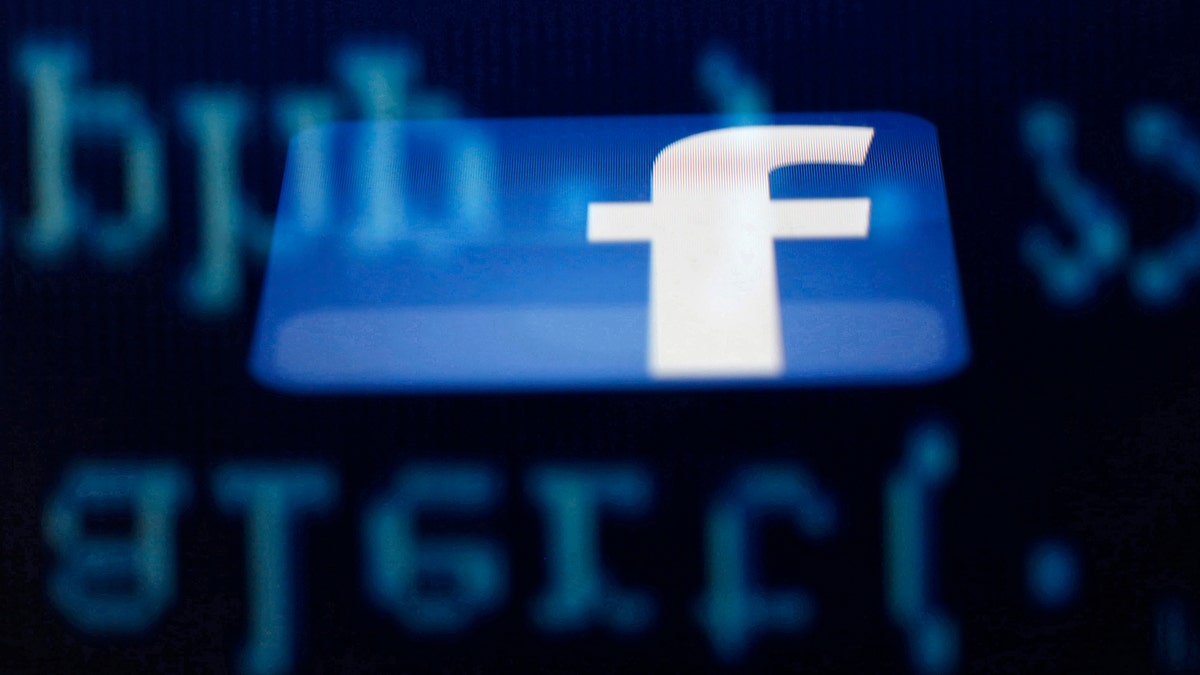 As a platform of purported self expression, Facebook has taken considerable heat from certain communities about how they can or cannot represent themselves online. But despite recent controversy, the social media giant pointed out in a blog post Thursday that a record number of Americans have "come out" on Facebook, emphasizing a national shift towards the long-awaited acceptance of different sexual orientations in mainstream media.
"Over the past year, approximately 800,000 Americans updated their profile to express a same-gender attraction or custom gender," wrote researchers Bogdon State and Nils Wernerfelt. "Further, not only has the total number of Americans who have come out on Facebook risen dramatically, but so has the number coming out each day."
The recent post, published in honor of National Coming Out Day (Oct. 11) and #SpiritDay (Oct. 15), highlights three major trends that academics have noted over the last year. First, State and Wernerfelt note, "the last year has witnessed steady growth in the number and rate of people coming out on Facebook." Moreover, with judicial support coming from the highest court in the land, "support for LGBT groups has likewise increased." And thirdly, "the Supreme Court Obergefell ruling had a strong effect on the number of people coming out on Facebook and support for LGBT groups." In fact, on June 26, 2015, the day the highly anticipated decision was released, the number of people who changed their "interested in" status to the same sex was 2.5 times higher than it was the year before, on Oct. 11, 2014.
Moreover, with the popular social media campaign that followed the verdict (changing profile pictures to reflect the symbolic rainbow flag), a staggering 26 million expressed their support of the decision.
Related: For real-time news, Facebook Notify could be the Twitter Moments killer
Indeed, it is in the publicity (even within small friend circles) that Facebook has lent the LGBT community that many activists and allies see the true value of the platform. "Facebook's research is proving just what a difference visibility makes to LGBT people," said Jay Brown, director of research and public education at Human Rights Campaign Foundation, in a statement. "In a year that's seen unprecedented coverage of LGBT people -- from major coming out moments to Supreme Court victories to tragedies shaking the community -- we see people becoming visible in their own lives."
With the rise in Facebook's popularity as a tool for social change and progressivism, many have taken to the platform not only to express themselves, but to express support for friends and family as well. "When people know us, they support us," Brown added. "And clearly social media is an incredible tool in making that possible."