iPhone 6s breaks first weekend sales record with 13 million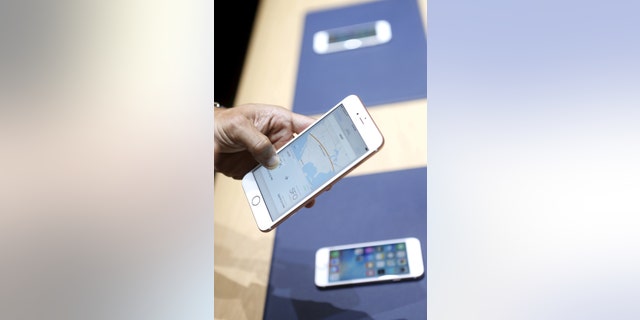 Apple fans came out in droves to pick up the new iPhone 6s and 6s Plus this weekend. The company sold 13 million units over three days, shattering last year's total of 10 million.
Other than a new Rose Gold color option, the new 6s and 6s Plus don't look different from the previous generation, but they do sport innovative new features. The pressure sensitive 3D Touch screen allows you to long-press on app icons and other items to bring up shortcuts. Also, Live Photos record 1.5 seconds of video before and after the still shot, allowing pictures to come to life with movement when you press on them.
MORE: Apple iOS 9 Review — Upgrade with Confidence
The iPhone 6s and 6s Plus also add a new A9 processor, which in our tests smoked every other smartphone -- including the Galaxy S6. Samsung has not disclosed its device sales numbers.
This is the first year that Apple has offered its own yearly upgrade plan to compete with carriers. For instance, a 16GB iPhone 6s will cost you $32 per month for 2 years ($768 total), instead of $650 up front for an unlocked device. Through the iPhone Upgrade program you can choose the carrier you want and Apple will throw in Apple Care+.