iPhone 5 Could Sport 'Radical' New Look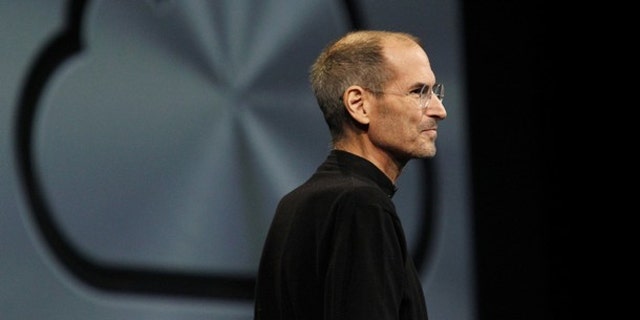 A larger, sleeker, faster iPhone 5 is coming this September, if a fresh wave of rumors is to be believed.
The latest phone from Apple will feature a brand new processor, a better camera, and could even sport a radical new look according to various media reports.
Bloomberg reports that the new device will include Apple's A5 dual core processor, the powerful chip included in the iPad 2, as well as an upgraded 8-megapixel camera, over the iPhone 4's 5-megapixel model.
The most drastic change though could come down to looks. Rumor has it that the iPhone 5 will be curvier and slimmer than its predecessor. "We have been told by a reliable source to expect a radical new design for the upcoming iPhone," Boy Genius reported.
Apple has launched a new iPhone every June at its annual developer's conference ever since the smartphone's debut.
The company changed things up this year for what may have been a variety of reasons -- supply issues, the delay of the white iPhone 4, but the most likely factor is the launch of the new iOS 5 operating system which is to be released in the 3rd quarter of this year.
This generally falls in line with estimates of a September launch and also correlates to production estimates, according to Chris Caso at Susquehanna Financial.
"Our checks at multiple levels of the supply chain point to a one-to-two-month delay in the production start for the next-generation iPhone vs. our earlier view of a July production start."