Improved fingerprinting tech could catch elephant poachers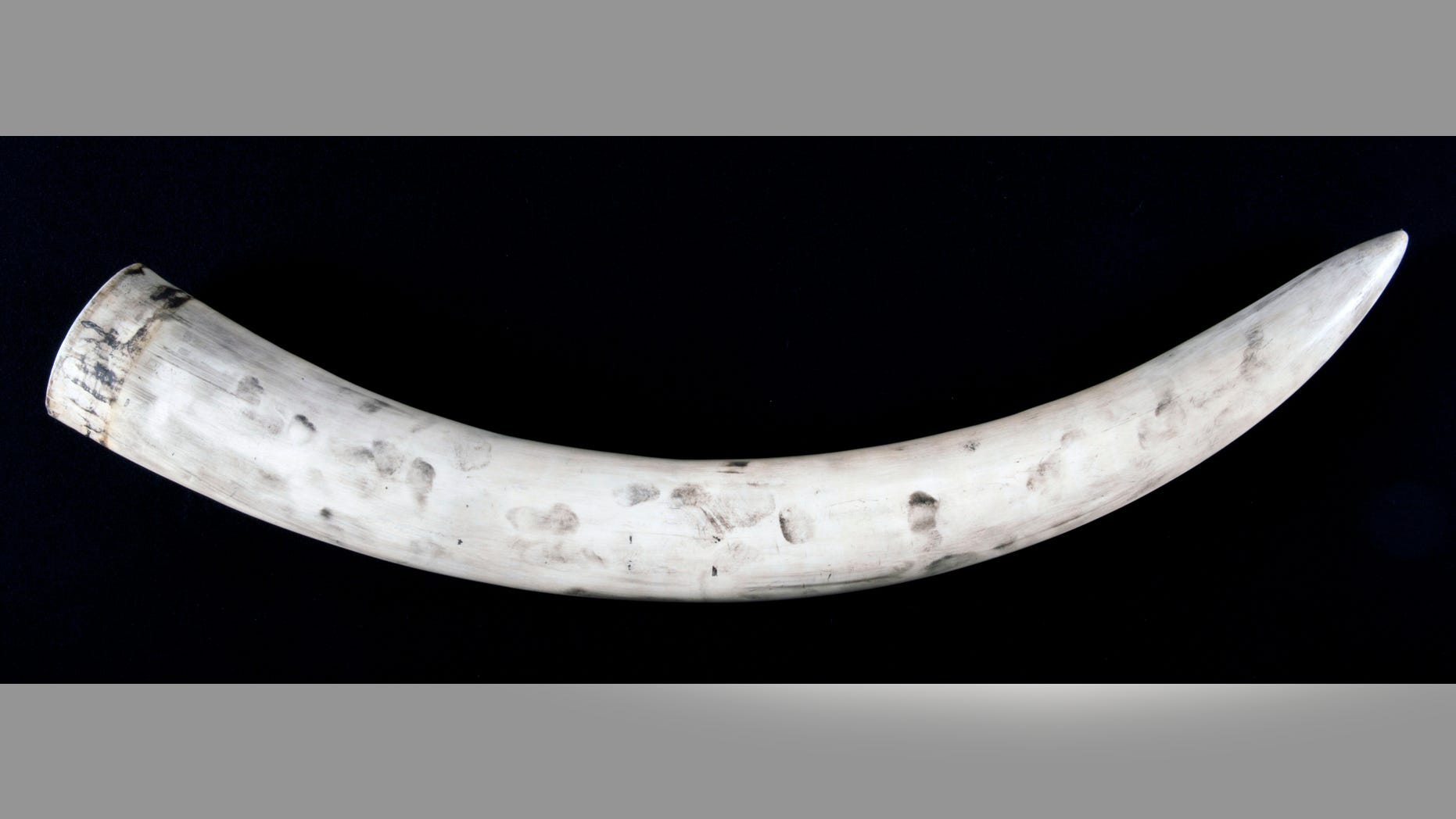 Law enforcements agencies have gotten pretty good at intercepting illegal shipments of ivory, using the confiscated tusks from poached African elephants to demonstrate they are cracking down on this illicit trade.
But they have been less successful at finding the culprits behind the shipments – partly because it has been difficult to retrieve fingerprints from the ivory.
That is, until now.
Scientists at King's College London and University College London announced this week that they have collaborated with imaging and fingerprint experts from the U.K.'s Metropolitan Police to validate the use of new techniques for retrieving fingerprints from ivory for the first time. The breakthrough could make it easier to bring poachers to justice.
Related: 'Queen of Ivory': Africa's infamous poaching mastermind nabbed
"This is the first time that fingerprinting on ivory has been thoroughly investigated and a practical solution offered," said Leon Barron, a senior lecturer in forensic science at King's College London who was a co-author on a study of the new technique in the journal Science and Justice.
"The only other study carried out over a decade ago simply showed that fingerprints were unstable and that the clarity of ridge detail was low, making it difficult to make reliable identifications," Barron said, in a statement. "Our study has shown for the first time that these newer powders could potentially be used for identifying poachers, and are especially suited to rangers working in the field."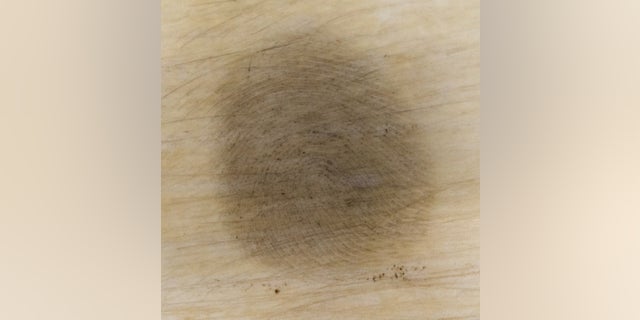 In the past, law enforcement agencies have found it a challenge to get fingerprints from ivory because it is a highly porous, ridged, material. As a result, such techniques have not been commonly used when illegally-sourced ivory has been seized - despite fingerprinting being one of the oldest, simplest and most cost-effective forensic tools.
Related: Terrorist groups fuel rise in violent elephant poaching in central Africa
But the emergence of newer powder materials composed of smaller particles has prompted researchers to give fingerprinting a second look.  The new materials adhere better to smaller amounts of fingermark residue left behind.
In their study, the researchers tested three types of powders on three seized elephant tusks loaned by the Metropolitan Police Service's Wildlife Unit. Two of the new powders were compared to a more traditional powder using a variety of tests.
The team found that the newer reduced-size powders were able to provide clearer, useable fingerprint detail that is vital for identifying the donor. Even after a month, researchers were still able to obtain fingerprints – though the clarity was best a week after the prints were made.
"The concept for this work was originally devised by an imaging expert based on his experience at crime scenes," said Gary Pugh, director of Forensic Services at the Metropolitan Police. "The equipment required to put this form of fingerprinting into practice is inexpensive and relatively easy to procure, making it a simple, cost-effective forensic tool to combat wildlife crime."
Related: Poachers killed more than 100,000 elephants in 3 years
The fingerprinting breakthrough couldn't come at a better time, given that poaching of elephants is reaching epidemic proportions.
More than 100,000 elephants were killed from 2010 to 2012 - almost 96 each day - to supply the insatiable appetite from China's growing middle class and markets elsewhere in Asia for all things ivory. Earlier this year, the New York City-based Wildlife Conservation Society announced that Mozambique's elephant population dropped from just over 20,000 to about 10,300 during a five-year period.
Part of the challenge is that much of the poaching is going on in Africa, where cash-strapped and corrupt governments are often outgunned by criminal gangs. But that is beginning to change, as money from conservation groups is helping equip and train park rangers and science is being used to better track the ivory shipments.
Related: How drones are battling animal poachers in Africa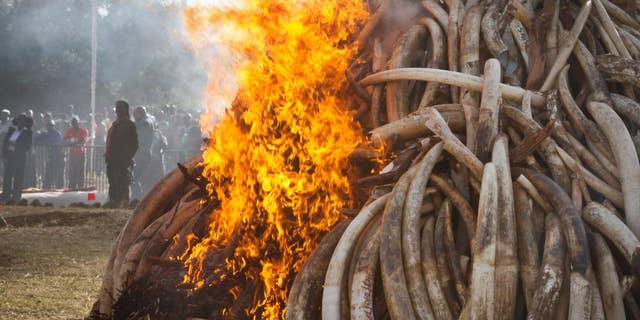 In a study in Science in June, researchers using DNA collected from slain elephants were able to pinpoint key areas where killings are widespread: northeastern Gabon, northwestern Republic of Congo and southeastern Cameroon, and the adjacent reserve in southwestern Central African Republic as well as East Africa, mainly from the Selous Game Reserve in southeastern Tanzania and the Niassa Reserve in northern Mozambique.
The fingerprinting could be another useful tool but the WCS and others warned it would have its limitations and would not be a substitute for other reforms such as closing domestic ivory markets in China and other parts of Asia.
"It has the potential to be another much-needed tool in the tool box to trace who has been handling the illegal ivory, hence who is implicated,"  Liz Bennett WCS vice president of species conservation, told FoxNews.com via email.
"The limitations in this case are not due to the technique, but to everything else that needs to be in place for it to be effective," she added. "That includes a database of fingerprints, accessible across international lines (confiscations in one country, poachers and traffickers in another), as well as the capacity and good governance in place for effective enforcement. None of which is currently in place, and can't be assumed."
Ross McEwing of the TRACE Wildlife Forensics Network told FoxNews.com that it would be a "useful additional forensic." But like Bennett, he acknowledged it would not be a silver bullet.
"To have a significant impact on the illegal wildlife trade, there is a need to identify and prosecute the leaders of organized crime syndicates, the kingpins, who are unlikely ever to come into contact with the ivory directly," he said, via email. "Therefore, it is possible that this technique, whilst increasing the number of prosecutions associated with the illegal ivory trade by identifying individuals involved in the handling of the ivory, might have negligible effect on the volume of the illegal trade: national and international couriers are dispensable and readily replaceable."