Here are some of the hot tech trends for 2016 and beyond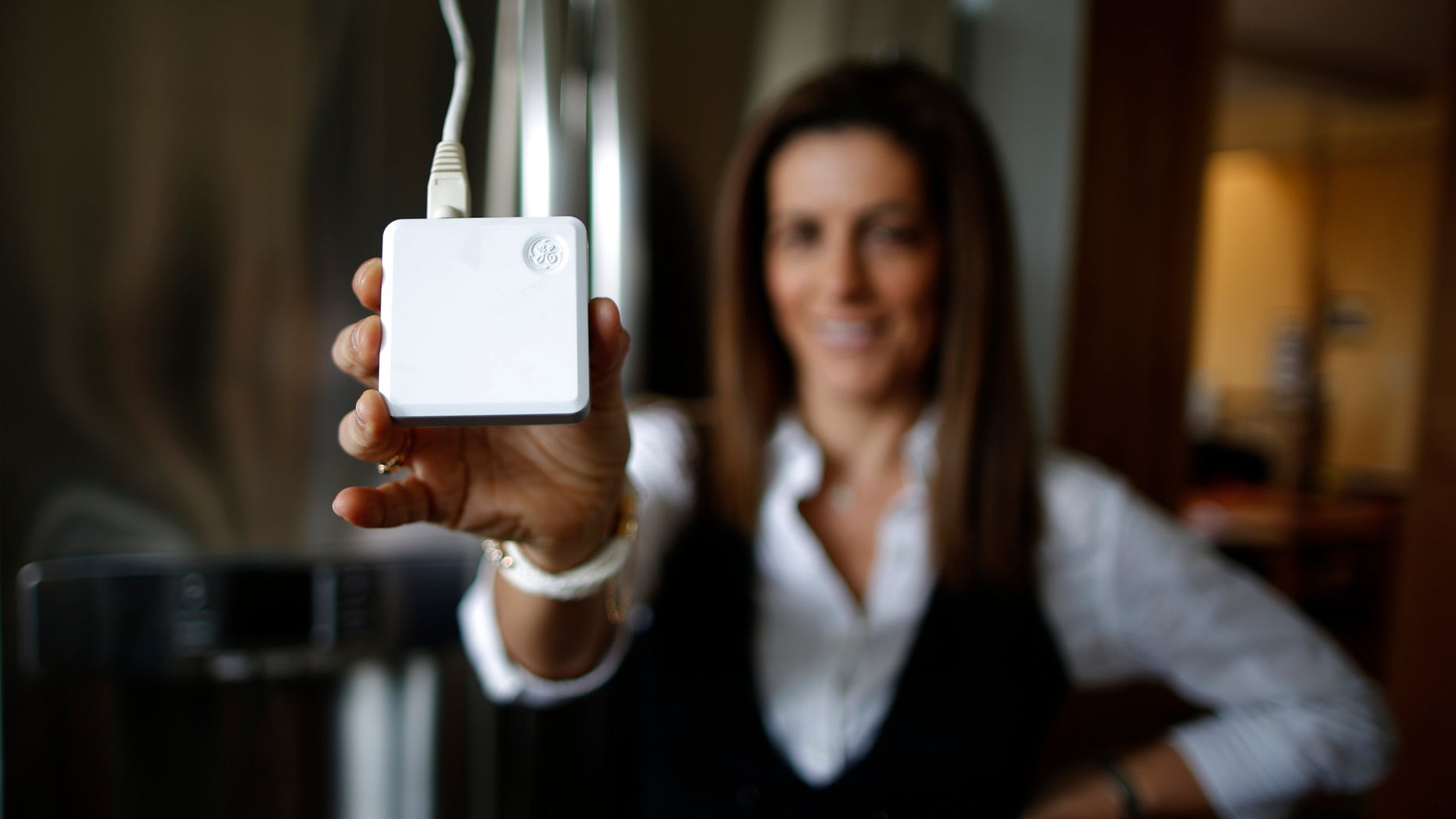 Consumers envision a time when internal sensors in our bodies will become the norm, social networks become the preferred way to communicate an emergency and homes are wired to monitor everything from mold outbreaks to water leaks.
Those are some of the findings from Ericsson's 10 Hot Consumer Trends of 2016, out Tuesday. The results are compiled from surveys and studies done this year by the Swedish tech company. The broadest trend in the report is representative of 1.1 billion people across 24 countries, while the narrowest trend is representative of 46 million smartphone users in 10 major cities.
Related: 6 technology trends that will change your family's health forever
The report found that teenagers watch more YouTube video than any other age groups, consumers want to use their time productively while in transit and that people surveyed believe hacking will remain a threat well into the future.
The survey also found that many of us, as you would expect, are plugged in – four out of five of those surveyed are living a lifestyle that is influenced by the Internet, one in two are on multiple social networks, one in three are participating in some sort of sharing economy and a third subscribe to multiple chat/instant messaging services.
"Most of the services we are using now are actually online," Michael Bjorn, head of research at Ericsson Consumer Lab, told FoxNews.com. "This is accumulated on a lifestyle level and it does change how people think about things and act in everyday life."
Some of the other trends, however, are "more surprising" and hint at the direction technology is going in the years ahead.

Related: 5 cool DIY tech trends from World Maker Faire
Maybe the most interesting is the field of sensors, where consumers expect we'll one day have internal sensors in our bodies to measure our well-being as well as sensors in the walls of our homes that could hint at the next generation of smart homes.
"Half of all the smartphone users we talked to believe that internal sensors will give updates on their health and well-being in only three years," Bjorn said.
"It's a bit like wearables, but internal sensors in our bodies will be the new wearables. It doesn't even stop there," he added. "When you start asking questions about this, you realize eight out of 10 smartphone owners would like to augment things like sensory perception and cognitive ability with technology. So you have interest in things like vision, memory and hearing and, to me, that is quite surprising."
With regards to our homes, the study found that 55 percent of those surveyed predict their homes within the next five years will be embedded with sensors that do everything from monitoring mold build up to catching construction errors. Some 54 percent of smartphone users want sensors that optimize indoor air quality and, in five years, 66 percent think homes that use the Internet to regulate air quality, ventilation and windows will become the norm.
Related: The far future: tech trends of 2025
"This means we may have to fundamentally rethink the concept of a smart home, where the Internet is every bit as intrinsic to the home as the water pipes and electric wiring," according to the report. "Construction companies will be the builders of Internet infrastructure."
Smartphone users also expect the 911 call will eventually  go the way of the dinosaur.
According to the report, more people are using social media, rather than traditional emergency services, to report accidents. That trend comes as tech companies, including Facebook and Google, have introduced apps that either communicate the whereabouts of a person following a disaster or track disasters on a global scale.
Some 65 percent of smartphone owners are interested in an emergency app that would alert them in a crisis or disaster and provide verified, rumor-free information. Half of those interviewed said they believe emergency centers will be contacted via social networks rather than 911 in three years – with the transmission of images and locations of an emergency becoming routine.
"In our research, we see that more people communicate using text than calling on the phone. So the idea that we may want to contact emergency services via social networks, rather than trying to remember what phone number to call, is not so alien," Bjorn said.
But the report also found there could be a downside to moving disaster communication to the Internet.
"Emergency calls are toll free but what happens if a user's data allowance runs out in the middle of an emergency chat," the report warned, adding that "many international travelers turn off their mobile data connectivity when abroad, making an accident or emergency situation overseas even more dangerous as they may not know how to call for help."