Google will begin showing anti-ISIS ads to counter terrorism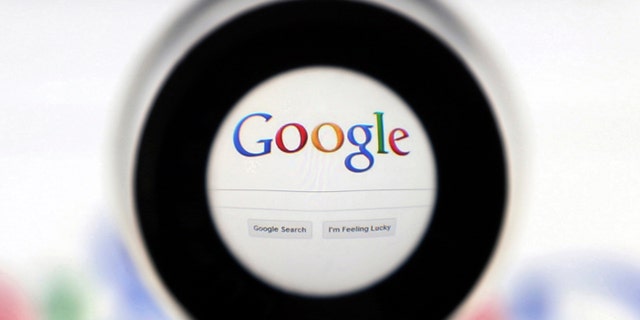 Not all weapons have a trigger, but that doesn't make them any less effective. No, I'm not talking about bombs, but rather about Google's new strategy to use its highly targeted advertising system in the battle against ISIS. Last week, Anthony House, the senior manager for public policy and communications at Google, revealed plans to show users anti-radicalization links in response to terrorism-related searches. The plan was outlined before a committee of the British parliament dedicated to counter-terrorism.
The program is still in its pilot stages, but House is hopeful that this new plan may provide a clever tool that protects the freedom of the Internet while protecting the livelihoods of the world's citizens. "We should get the bad stuff down, but it's also extremely important that people are able to find good information, that when people are feeling isolated, that when they go online, they find a community of hope, not a community of harm," said the Google manager.
The idea, the Internet giant says, is to provide a sort of alternative narrative to those looking for information about extremism. In a statement, a Google spokesperson further explained, "What was referenced is a pilot Google AdWords Grants program that's in the works right now with a handful of eligible non-profit organizations. The program enables NGOs to place counter-radicalization ads against search queries of their choosing."
Related: Google reveals Justin Bieber video is most complained about clip on YouTube
In addition to the counter-terrorism ads, Google is also ensuring that its subsidiary YouTube makes anti-extremism videos more discoverable, further aiding the overall efforts against ISIS and similar groups.
The move comes in the midst of an ongoing debate about the role and responsibility that social media groups should accept in responding to the proliferation of extremism. ISIS is known for leveraging sites like Twitter and Facebook for both recruitment and propaganda purposes, and a recent lawsuit against Twitter suggested that ISIS has only reached its current level of influence with the (albeit unintentional) help of social media platform.
And while Google ads may not be a comprehensive solution, it's certainly a step in the right direction when it comes to using tech to fight the bad guys.