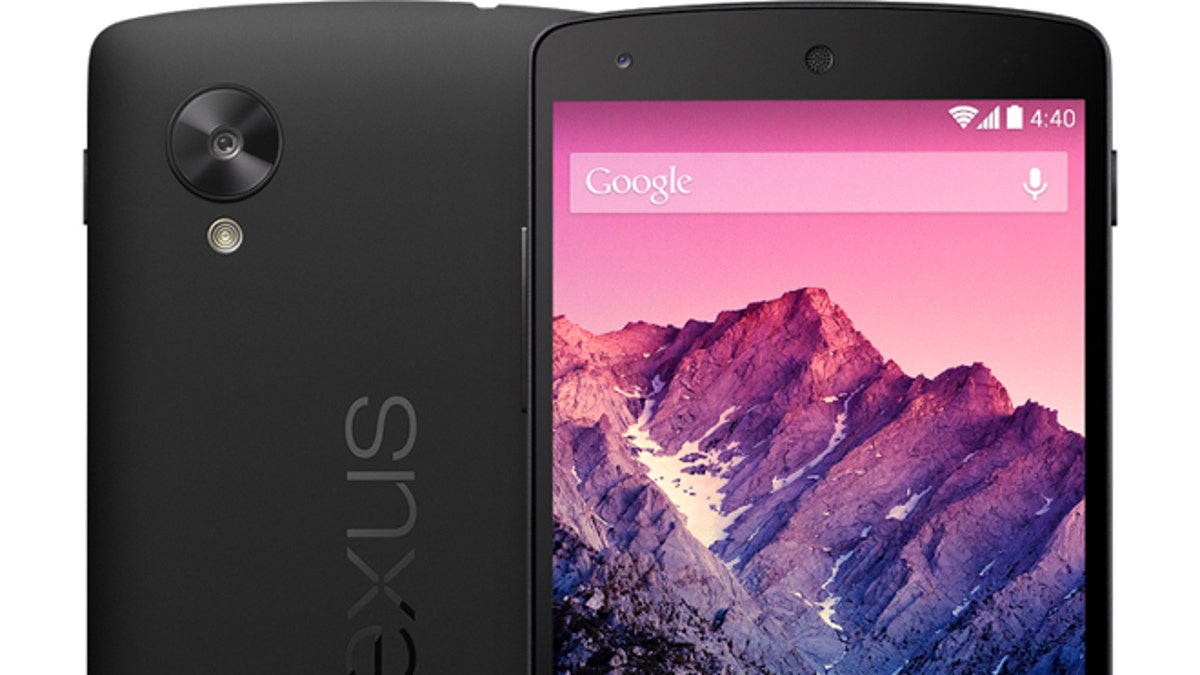 SAN FRANCISCO – Google is releasing a smartphone that it hopes will become more like a clairvoyant friend than a piece of hardware.
The Nexus 5 phone is the first device to run on the latest version of Google's Android operating system, nicknamed after the Kit Kat candy bar.
The Nexus 5 and Kit Kat software are designed to make it easier to use Google's search engine and other services to learn about a person's habits and needs so it can display helpful information. Google's virtual assistant, Google Now, also engages in richer dialogue with Nexus 5 users.
As with previous models in the Nexus line, the new phone won't require a commitment to a specific wireless provider. It goes on sale Thursday at Google's online store at starting at $349.