Google Mobile Services Partially Blocked in China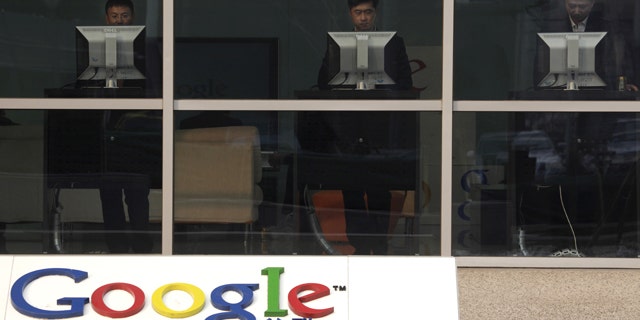 Google said its mobile services have been partially blocked in China for two days, about a week after the company shut its mainland Chinese portal and rerouted Web searches to a Hong Kong site.
On a Web site showing the accessibility of Google's services in China, the company listed mobile as "partially blocked" on Sunday and Monday. Prior to Sunday, there were no issues with mobile services in China, according to the site -- www.google.com/prc/report.html.
Google stopped censoring search results in China earlier this month by effectively shutting Google.cn and rerouting traffic to an uncensored site in Hong Kong.
The leading Internet search provider said it intends to retain some business operations on mainland China, including research and development staff and a sales team, but analysts have said that the Chinese government could make life difficult for Google.