Google allowed anti-Semitic, racist, ad targeting, report says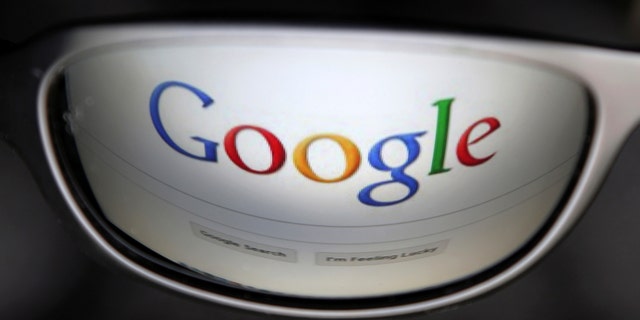 Google's ad targeting is in the spotlight after a report that the tech giant allowed advertisers to run ads targeted to anti-Semitic and racist keywords.
BuzzFeed reports that the Google advertising platform let advertisers target ads to people typing racist and bigoted terms into its search bar. Google also suggested additional racist and bigoted terms, according to the report.
As part of its investigation, BuzzFeed found that typing "why do jews ruin everything" into Google's ad-buying tool generated 77 keyword suggestions, such as "jews ruin the world." When BuzzFeed typed "white people ruin" as a potential advertising keyword into the ad platform, it suggested running ads next to searches including "black people ruin everything."
FACEBOOK USED ANTI-SEMITIC AD CATEGORIES, REPORT SAYS
BuzzFeed was able to run an ad campaign related to the keywords, and others, this week.
Google said that it has turned off the suggestions and any ads that made it through. "Our goal is to prevent our keyword suggestions tool from making offensive suggestions, and to stop any offensive ads appearing," explained Sridhar Ramaswamy, the company's senior vice president of Ads, in a statement emailed to Fox News. "We have language that informs advertisers when their ads are offensive and therefore rejected. In this instance, ads didn't run against the vast majority of these keywords, but we didn't catch all these offensive suggestions."
Ramaswamy added that Google will work harder to prevent the situation from happening again.
GOOGLE HIT WITH CLASS-ACTION GENDER PAY LAWSUIT
Ad targeting is coming under scrutiny at the moment. On Thursday ProPublica reported that Facebook let advertisers target the news feeds of users who expressed anti-Semitic views.
A spokeswoman for Facebook told Fox News that the anti-Semitic categories were "self-reported based on how people filled out their profiles." The social network is also making changes to the self-reported targeting fields.
Follow James Rogers on Twitter @jamesjrogers