Firefox Turns Five, Warns 'Web Freedom May Not Last'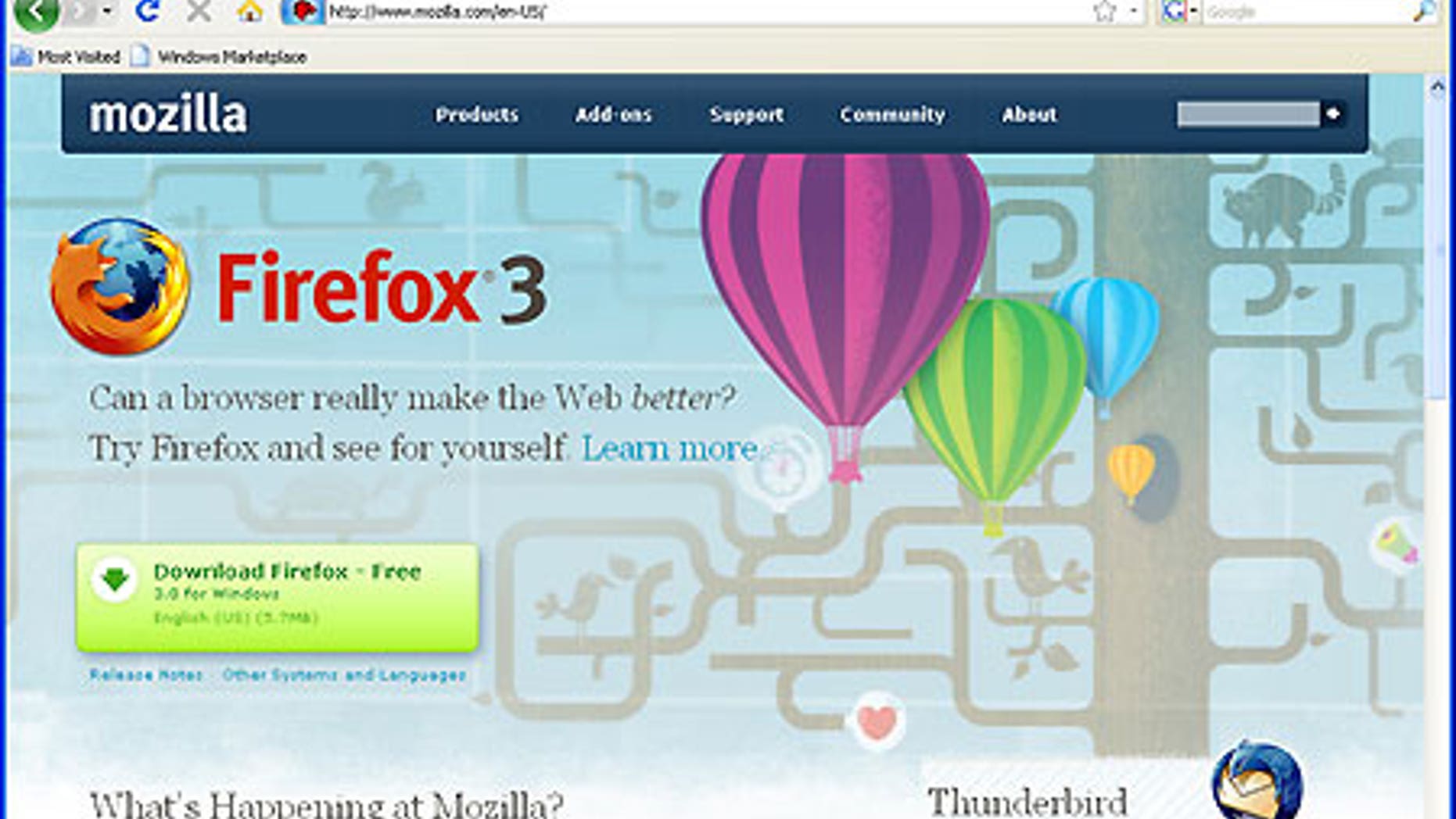 Web users risk taking online freedom for granted, a senior boss from Mozilla warns on the fifth birthday of the Firefox browser.
A not-for-profit collaborative rival to Microsoft,Firefox has dented Intenet Explorer's monopoly by snaring a worldwide market share of more than 23 percent. Tristan Nitot, the president of Mozilla Europe, may be celebrating, but he has lost none of the passion of the Firefox "mission."
He believes Web freedoms are under threat and younger users risk becoming complacent.
• Click here for more screen shots of Firefox 3.
"They don't know they are lucky," the 43-year-old told Sky News Online. "They take for granted that the freedom they enjoy is forever. I don't think it is like that. The Internet is full of promise but the future is not bright unless we make sure it is."
A battle over who 'owns' the Internet and whether it should be regulated is under way and the outcome could be hugely significant, he said. "I don't think we should filter the Internet. I think it should be neutral; that's exactly what enables innovation."
Censorship blights access in many countries and the companies who make Web applications can exert more control than people realise.
"Applications like a browser are a set of instructions put together by a developer. It does a lot on your behalf and you lose a lot by delegating this. Its extremely important to remain in control," he said.
Since its launch in 2004, Mozilla Firefox has grown to become a genuine contender, overtaking Microsoft in more than a dozen countries including Poland.
Recent figures suggest the company added another 30 million users in the last eight weeks.
"The last five years have been successful and quite chaotic. If you think of the early days, there were 12 employees and only volunteers," Mr Nitot said.
"We were trying to take over Microsoft and that definitely sounded very, very silly — so if you ask me to predict the next five years I'm going to decline."