Find, Shop and Organize Your Style With These Fashion Apps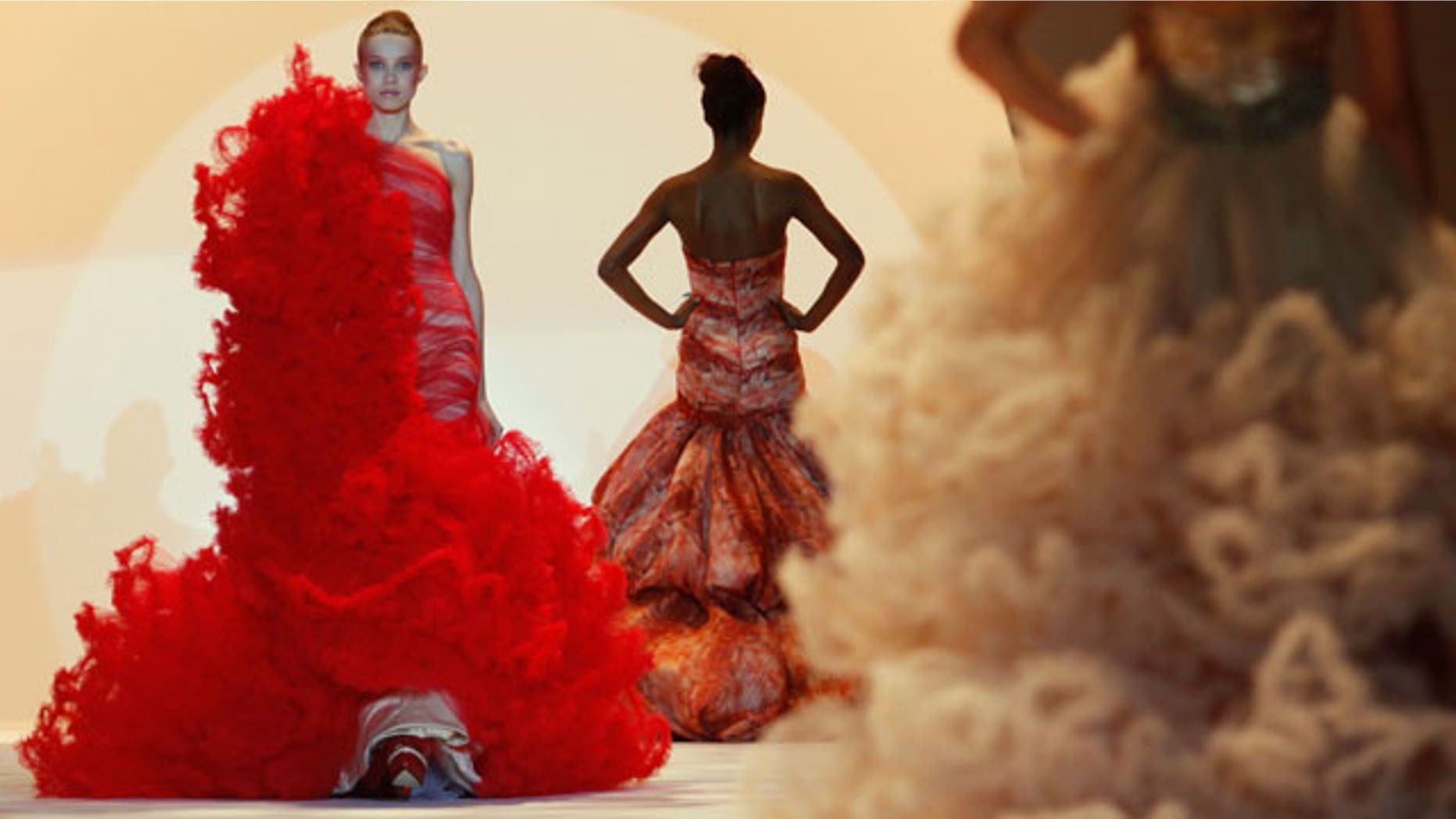 It's that time of year again, when you start ripping out those summer clothes from your closet and transitioning to your fall wardrobe.
If you want to ensure fashionista status this season, listen up! You can scope out the latest trends and even dig out some of your old "vintage" clothes to wear using your smartphone as your guide. Here are a few apps to find your look, shop the style, and organize your closet.
Snapette
Check out what other style hunters are into this season with Snapette. The free app is supported by users, meaning you -- the fashion maven always on the hunt for the latest and greatest clothes and accessories -- post images tagged by brand, price, location and the store where you found the item.
By sharing on Snapette, you can discover trends around the world -- and spy the cool shoes you may have overlooked at a local boutique. The app will even direct you on a map to the store.
Socialize with other users after you shop or connect through to your Twitter, Facebook, and Tumblr accounts to showcase your fun finds or comment on other photos.
Click here to download the app from iTunes.
Google Catalogs
Another app that will save you from wandering the mall is Google Catalogs. Browse through your favorite catalogs right on your iPad. Find apparel and fashion for men, women, children, beauty, jewelry, home goods, and more. Virtually pull images to create outfit ideas and then share these items through your social network.
The app makes it easy to click-to-buy or find directions to the nearest location for any item that grabs your eye.
In addition to saving trees, an added bonus of this app is video content with runway walks, beauty how-to's, and more. The season's latest catalogs arrive on the app the same day they hit your mailbox.
Click here to download the app from iTunes.
Stylebook
Do you know everything you have buried in your closet? If you had total recall, you might not even need to buy that new outfit for fall.
Bring your closet to life and gain a perfect memory of sorts by organizing your clothes with your smartphone. Stylebook will help you catalog your wardrobe, plan your outfits on a calendar, and keep track of how many times you've worn an item. This will take some effort, but once you get the app set up, it could be a huge time and money saver.
Get started by uploading images of items and categorizing them by top, bottom, or custom categories such as "party dress." Easily search your clothes by adding tags and notes to items and outfits. Next, plan your outfits for the upcoming month by pairing and layering items. If a friend asks what you'll wear to an upcoming event, send them an email with your pre-styled attire.
Here's how it works:
Click here to download the app from iTunes.
Now you're fashion forward -- so get out there and get styling!