Got a Bad Habit? Your Smartphone Can Cure Your Vices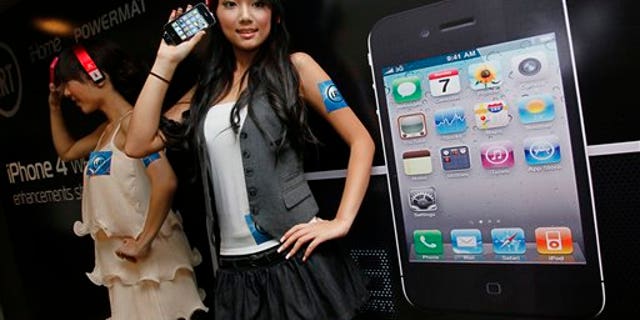 Addicted to chocolate? Can't seem to kick the smoking habit? Still biting your nails? Skipped the gym again? If you have a bad habit you can't seem to break, don't worry: You have help on your smartphone.
Here are a few apps to rid you of your vices, keep you in line and create better habits.
MyQuitCoach
Smoking is said to be one of the hardest addictions to break, and different methods for quitting work for different people. The MyQuitCoach app designs a personalized plan for you to end the nicotine addiction.
The team at Livestrong.com created the app as a support network.
Determine what motivates you and upload those ideas to the app, and find encouragement by chatting with others who are going through the same process or have already had success. The app helps you set attainable goals, and keep track of your daily consumption and allowance of cigarettes. Most important, you will receive alert reminders to reward yourself for staying strong.
You can expand your support network to include your Facebook and Twitter to cheer you on as you meet your goals.
Habit Maker Habit Breaker
You can start more positive routines like hitting the gym, eating healthy, or doing good deeds with the help of Habit Maker Habit Breaker.
Over 10,000 people have already downloaded the app, which offers pop-up reminders to do better by setting a goal and tracking your behavior. Hit the happy face or sad face depending on if you were successful or caved to the bad habit.
Habit Maker Habit Breaker will also remind you to reward yourself for not giving into temptation and for making positive changes. Now, stick to it!