Facebook tightens privacy, bans developers from harnessing data for surveillance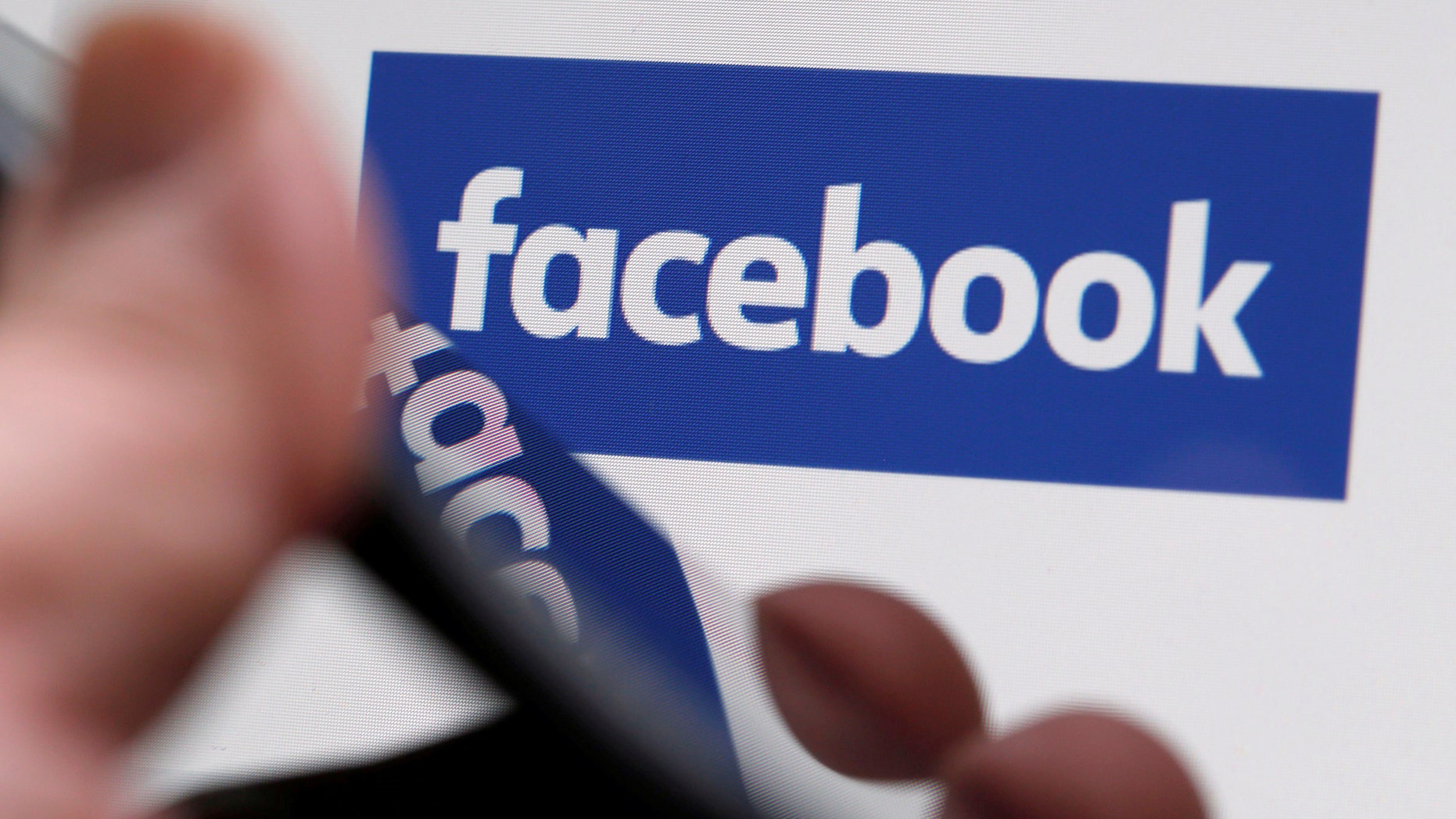 Facebook, saying it is "committed to building a community where people can feel safe making their voices heard," updated its privacy policies on Monday to state unambiguously that developers are forbidden from using its data to create surveillance tools.
"Today we are adding language to our Facebook and Instagram platform policies to more clearly explain that developers cannot 'use data obtained from us to provide tools that are used for surveillance,' " Rob Sherman, Facebook's deputy chief privacy officer, posted on the company's privacy page.
FACEBOOK IS USING AI TO IDENTIFY SUICIDAL THOUGHTS -- BUT IT'S NOT ENOUGH, EXPERTS SAY
The policy clarification followed an ACLU report last October that Facebook, Twitter and Instagram "provided user data access to Geofeedia, a developer of a social media monitoring product that we have seen marketed to law enforcement as a tool to monitor activists and protesters."
The Geofeedia tool, which monitors the locations and other personal information of social media users, was made available to 500 law enforcement and safety agencies, the ACLU said.
TOO MUCH SOCIAL MEDIA USE LINKED TO FEELINGS OF ISOLATION
"Using Geofeedia's analytics and search capabilities and following the recommendations in their marketing materials, law enforcement in places like Oakland, Denver, and Seattle could easily target neighborhoods where people of color live, monitor hashtags used by activists and allies, or target activist groups as 'overt threats,'" the ACLU wrote. "We know for a fact that in Oakland and Baltimore, law enforcement has used Geofeedia to monitor protests."
After the ACLU report, all three companies terminated Geofeedia's data access, according to The Verge. Twitter updated its privacy policy in November, posting that "Using Twitter's Public APIs or data products to track or profile protesters and activists is absolutely unacceptable and prohibited."
FOR THE LATEST TECH FEATURES FOLLOW FOX NEWS TECH ON FACEBOOK
Facebook, in its posting on Monday, thanked the ACLU of California, Color of Change and the Center for Media Justice for their help in crafting its policy update.
"Our goal is to make our policy explicit," Sherman wrote. "Over the past several months we have taken enforcement action against developers who created and marketed tools meant for surveillance, in violation of our existing policies; we want to be sure everyone understands the underlying policy and how to comply."