Facebook activates Safety Check after Istanbul airport attack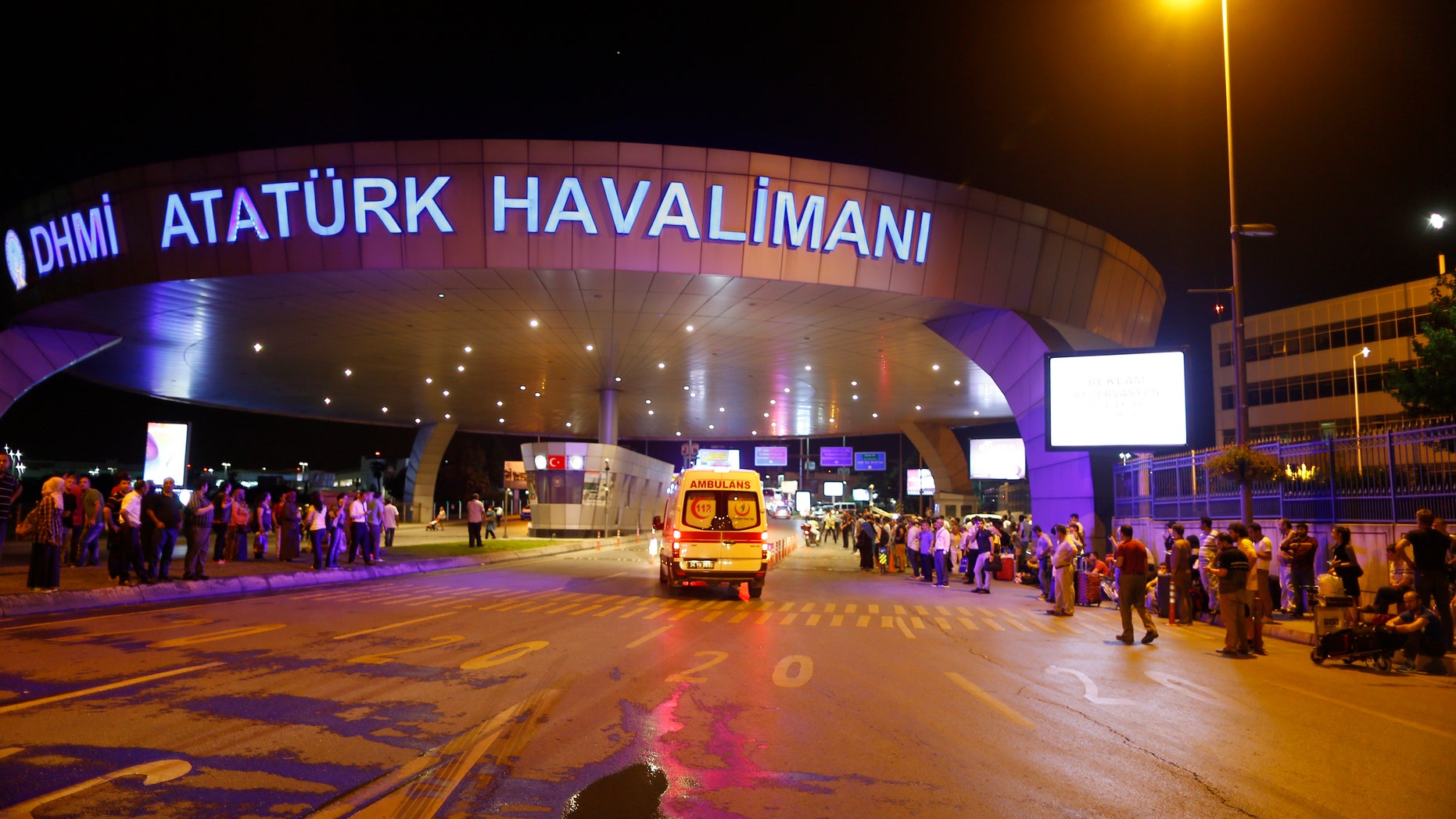 EDITOR'S NOTE: This story has been updated with a revised death toll and injury count.
Facebook activated its Safety Check service after three suicide bombers attacked Istanbul's main international airport Tuesday night.
The attack at Istanbul Ataturk airport killed at least 41 and injured hundreds, with the body county expected to keep rising.  The suicide bombers opened fire with AK-47s before blowing themselves up.
Designed for times of disaster or crisis, Safety Check lets users in a specific area notify friends and family that they are safe. Users can also check on others in the affected area and mark friends as safe.
Facebook activated the Safety Check service after the Orlando nightclub shooting earlier this month. The social network also activated the feature following the Brussels terror attacks and the bombing in Ankara, Turkey earlier this year, as well as the attacks that rocked Paris last year
Earlier this year Facebook apologized for a glitch in its Safety Check service that sent out misdirected notifications after the Easter Sunday bombing that killed 70 people in Lahore, Pakistan.
The bombing dominated social media Tuesday, with #Istanbul trending worldwide on Twitter, along with #terörelanetolsun  (a cursing condemnation of terrorism in Turkish) and Atatürk Havalimanı'nda ('at Ataturk airport' in Turkish). #PrayforTurkey was also trending.
Follow James Rogers on Twitter @jamesjrogers