Even more people are using Windows 7 as of last month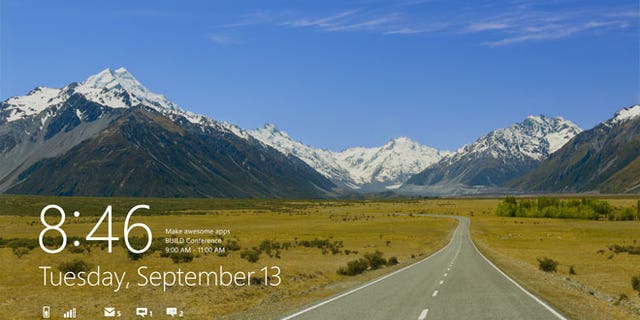 It's no great revelation that Windows 8 and Windows 8.1 adoption numbers have been slow to grow and that the user base of both Windows 7 and Windows XP have remained strong.
Here's something that is surprising though: Windows 7′s user base actually grew last month.
According to Net Applications, a firm which tracks a range of marketshare data, the pool of people using Windows 7 grew to 46.6 percent, up from 46.4 percent, by the end of last month. What's more, Windows XP and its user base held steady, though it didn't grow. Windows XP is found on 31.2 percent of all computers.
[pullquote]
On top of that, of all computers running Windows, Windows 7 is installed on 51.3 percent of all of those machines. Windows XP also remains strong in this area as well, accounting for 34.4 percent of all machines running a version of Windows, though that number dropped ever so slightly from 34.5 percent last month.
That hasn't stopped Microsoft from trying to convince people that they should ditch Windows 7 and Windows XP in favor of Windows 8. In October, a report released by Microsoft indicated that Windows XP and Windows 7 users were much more likely to suffer malware infections than Windows 8 users. For what it's worth, Microsoft's findings are afforded greater credence by the fact that a new zero-day bug targeting XP and Windows Server 2003 was just discovered.
That doesn't seem to faze millions of people though, who were likely turned off by Windows 8′s touch centric UI, lack of many official big-name apps, omission of the Start Menu, or a combination of the three. One clear sign that Microsoft admitted they made a mistake by doing away with the Start Menu? They brought it back in Windows 8.1, which was released in October.
What's also clear though, is that most Windows users are resisting the move to Windows 8 pretty strongly.