'Eraser' Software for Web Photos Launches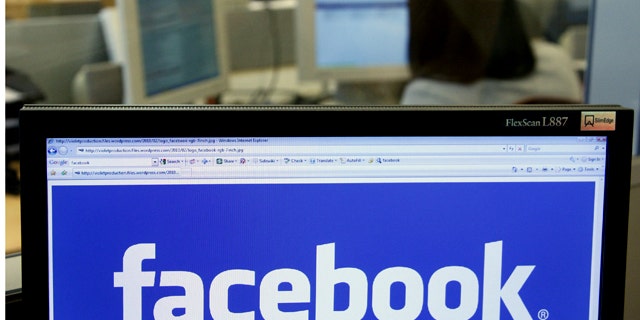 A German firm was poised Thursday to launch software allowing users of social networking websites to have photos automatically erased after a certain time.
The software, called X-Pire, would allow users of sites such as Facebook, MySpace and Flickr to prevent embarrassing photographs from coming back to haunt them by assigning each photo with an electronic key that allows it to be viewed for a limited time period.
The founder of X-Pire, Michael Backes, said that if someone wishes to view that photo, the server checks the image and blocks it from being displayed if it has "expired."
Users of social networking websites like Facebook already have the power to delete photos, but "experience shows that they don't get round to it," Backes said.
"Most Facebook users, for example, are passive users. They go on, they put on a lot of private information and almost never come back on or they forget their password," he said.
"The software is not designed for people who understand how to protect their data but rather for the huge mass of people who want to solve the problem at its core and not to have to think about it anymore," added Backes.
The software will be available this month and will cost €2 ($2.61) per month.
However, the software will not stop third parties from downloading the pictures straight away and saving them.
"When people put photos online, it's so they can be seen ... our software is not a panacea, not absolute protection," Backes said.