Emergency warnings might someday interrupt your Netflix binges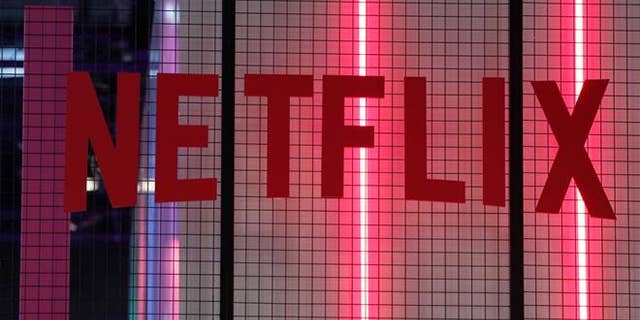 People might find their Netflix binges interrupted by emergency alerts under a bipartisan bill announced in the Senate Wednesday. The READI Act—Reliable Emergency Alert Distribution Improvement—was introduced by Sen.
John Thune of South Dakota and Sen. Brian Schatz of Hawaii, Gizmodo reports. It aims to reduce the chances of false emergency alerts, like the one that mistakenly warned Hawaiians of an incoming missile early this year, and make sure that when correct alerts go out, they are reaching as many people as possible, reports Engadget. "Even though it was a false alarm, the missile alert exposed real flaws in the way people receive emergency alerts," Schatz said in a statement, explaining that many Hawaiians didn't receive the warning, which would have been disastrous if it was real.
Thune said the bill recognizes that "emergency protocols must change along with communication technology," CNET reports. The senators said the bill would explore extending the system to audio and video streaming services.
It gives the FCC 270 days to "examine the feasibility of establishing systems ... to offer Emergency Alert System alerts to audio and video streaming services." (In Hawaii, it took only two clicks for the errant message to go out.)
This article originally appeared on Newser: Senators See Another Use for Netflix and Spotify