Dell, BN.com Fail at Online Customer Service, According to New Survey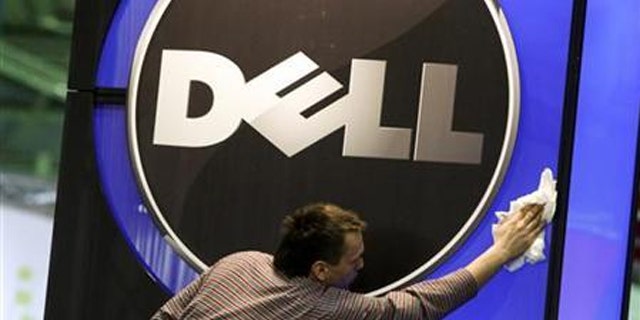 The websites of computer giant Dell Inc and book seller Barnes & Noble Inc provide some of the worst customer service, according to a survey of the largest Internet retailers released on Monday.
Crate & Barrel's website also performed poorly in the survey, which was conducted by StellaService, an independent provider of customer-service ratings for online companies which launched in 2009.
DisneyStore.com, the website of Walt Disney Co, was among the top performers.
StellaService graded the biggest 100 Internet retailers, based on how long customers wait on the telephone and how long it takes to get an email response.
Among the largest 10 Internet retailers, Amazon.com Inc was the best for average call hold time and fifth for average email response, according to StellaService's survey.
"With prices and product selection no longer a key differentiator among online retailers, customer service has become the deal maker or breaker for today's shopper," StellaService Chief Executive Jordy Leiser said in a statement.
BN.com, the Barnes & Noble website, had the second-longest average call hold time at just over eight minutes, the survey found. The worst was Etronics.com, which did not respond to telephone calls during StellaService's survey.
Dell.com had the fourth-longest average email response time at more than 65 minutes, according to the survey. Spiegel.com, Crateandbarrel.com and Fingerhut.com ranked lower than Dell.com based on this measure.
Crateandbarrel.com was also in the bottom 10 based on average call hold time, the survey found.
DisneyStore.com was the only website ranked among the top 10 for both email and telephone support.
Amazon.com did not rank in the top or bottom 10 for either criteria among the 100 retailers surveyed.