Cool site of the day: Find your next great read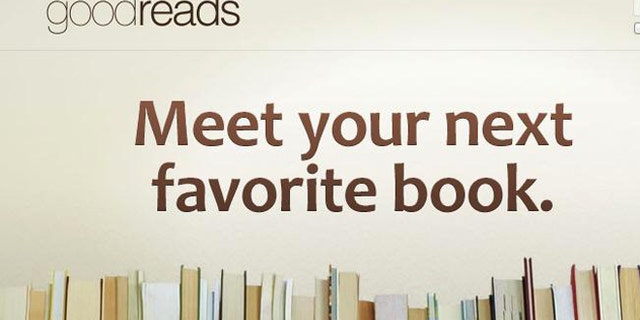 I devour good books, and deciding what to read next is always a conundrum. Goodreads can help you pick out your next great read.
Just sign up for a free account, tell the site what titles or genres you've enjoyed in the past, and you'll get new recommendations. If you sign in with your Facebook or Twitter account, you can find out some of your friends' recommendations, and make a few yourself, too.
Kim Komando hosts the nation's largest talk radio show about consumer electronics, computers and the Internet. Get the podcast or find the station nearest you at www.komando.com/listen. Subscribe to Kim's free e-mail newsletters at www.komando.com/newsletters. Copyright 1995-2012, WestStar TalkRadio Network. All rights reserved.