Comcast: Soon, we'll offer America's fastest Internet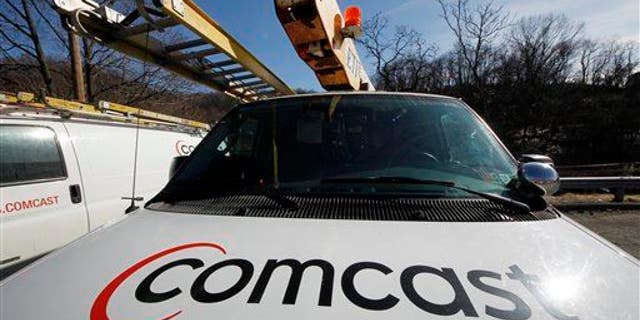 The fastest Internet speeds in America will soon be found in Atlanta, according to a Comcast blog post announcing its ultra-fast, 2-gigabits-per-second Gigabit Pro service. The company says it will be at least twice as fast as any other residential Internet service on the market, including Google Fiber, and it should be "available to about 18 million homes by the end of the year" after its initial rollout for 1.5 million people in the Atlanta area.
The company doesn't mention a pricing structure for the new service, but since it will involve putting fiber optic cables in customers' homes, it could involve significant expenses that customers will be asked to carry, Wired reports.
Comcast says the service will initially "be available to customers that are within close proximity to our fiber network," but it's also working on a new version of the DOCSIS network protocol that could deliver ultra-fast Internet over traditional connections to "almost every customer in our footprint," the company says.
For now, the move means "faster Internet is on its way—if you live in the right place and have the cash," writes Adam Clark Estes at Gizmodo.
"Everybody else ought to be very patient and skeptical about Comcast spreading its new Gigabit Pro service across the country." (A man in Washington state says he had to sell his house after Comcast misled him about its ability to provide service.)
This article originally appeared on Newser: Comcast Promises America's Fastest Internet
More From Newser