Coast Guard Holds Change of Command Ceremony in Jonesport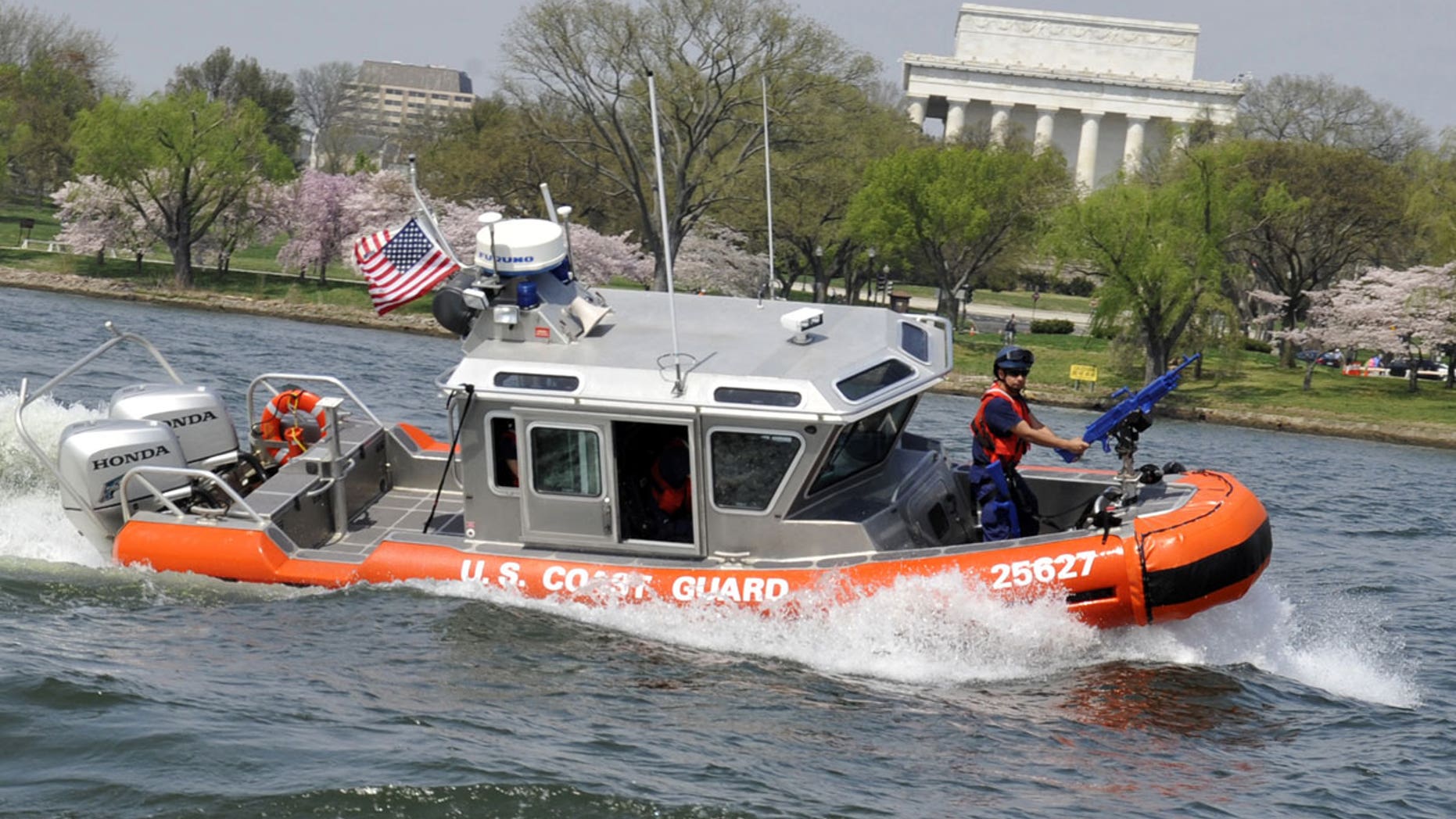 JONESPORT, Maine -- The Coast Guard had a change of command at the Coast Guard Station Jonesport on June 11.
Senior Chief Boatswain's Mate Ryan Sanford took over command of the station from Senior Chief Boatswain's Mate Charles Petronis at a ceremony held at the station.
The 24-person crew of Jonesport station protects mariners and the environment from Petit Manan to Long Point, Maine, and out to the Canadian border, the Coast Guard stated in a news release. The Jonesport station maintains two 47-foot motor life boats and one 25-foot response boat.
Sanford has more than two decades of Coast Guard experience and was most recently the officer in charge of U.S. Coast Guard Station Southwest Harbor.
Related Video: