BlackBerry's US market share hits 0 percent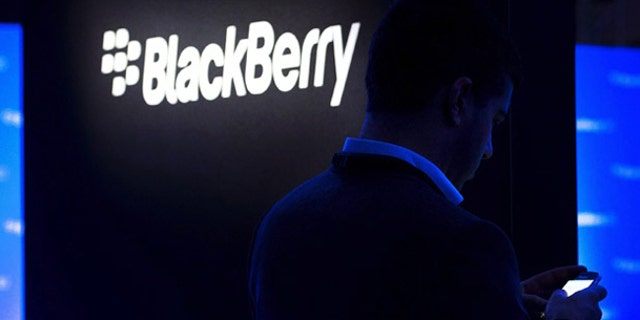 NEWYou can now listen to Fox News articles!
BlackBerry has become the Bluto Blutarsky of the American smartphone market because, as Dean Wormer said in the 1978 classic "Animal House," its market share is now "zero… point… zero."
Consumer Intelligence Research Partners on Thursday came out with its latest numbers on mobile market share in the United States and found that BlackBerry devices accounted for 0 percent of all smartphone activations in the fourth quarter of 2013, which isn't too surprising considering that the company spent a good chunk of the quarter with a "For Sale" sign hung around its neck.
In its last earnings report, BlackBerry said it only sold 1.9 million total smartphones on the quarter and most of those were BlackBerry 7 devices targeted toward emerging markets. So BlackBerry posting a 0 percent market share in the U.S. over that period is well within the realm of possibility.
BlackBerry launched BlackBerry 10 exactly one year ago in the hopes that the new platform would revive its flagging handset sales.
Needless to say, it didn't.