Apple will start building iPhones in India this spring, report says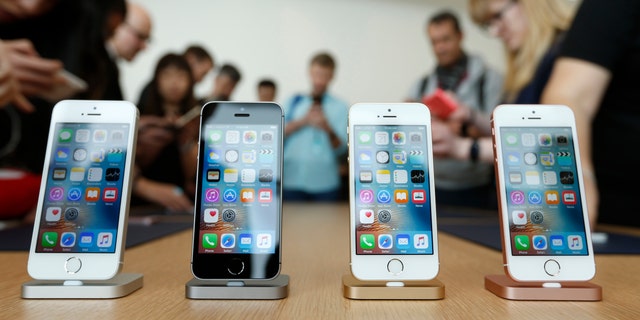 President Trump is still attempting to negotiate a deal that will bring iPhone manufacturing to the United States, but on Friday, Bloomberg reported that Apple would begin building smartphones in India by the end of April. Priyank Kharge, the information technology minister of Karnataka, confirmed that Apple had partnered with Taiwan's Wistron Corp. to build iPhones in the state's capital of Bangalore.
Earlier reports revealed that Apple had a list of demands that needed to be met if it was to bringing iPhone production to India, such as a 15-year tax holiday on imported components and equipment. India has its own requirements as well, requesting that Apple source at least 30% of its components locally in the long run.
"Apple's iPhones will be made in Bangalore and all devices will be targeted at the domestic market," said Kharge. He also said that India would provide assistance if Apple decides to work with other manufacturers in the region at some point down the road, but notes the two parties did "not discuss any other incentives."
While Apple has struggled to find sustainable growth in other Asian markets, CEO Tim Cook sees India as a potential hotbed for future sales. Last year, Apple shipped a record 2.5 million iPhones to India, but despite the uptick, the California company still accounts for less than 2% of phone shipments in the country.
Indian consumers typically stick to budget devices, but Apple believes that over time its own premium devices will pick up steam. "In the longer term, it's a great move," Cook said this week. "We are in discussions on a number of things, including retail stores, and fully intend to invest significantly in the country."