Apple sequel to '1984' commercial featured Steve Jobs as FDR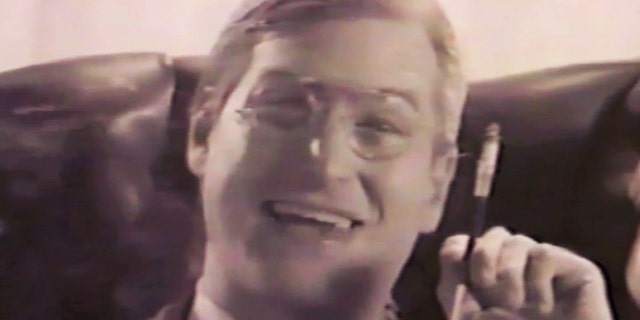 A never-before-seen short film featuring Steve Jobs comically portraying the late Franklin Delano Roosevelt has been uncovered by Network World in an exclusive report.
The 8-and-a-half-minute video, called "1944," is a continuation of the concept used for the now iconic 1984 "Big Brother" ad that aired during the Super Bowl. While IBM remains the enemy, this followup film takes place during World War II -- making it a prequel of sorts.
According the Network World, the project was designed to motivate Apple's sales team at a 1984 meeting, a broadcast-quality production with a budget of $50,000.
Craig Elliott, the former Apple employee who leaked the video, told Network World that he had "never seen (the film) anywhere else" and that there has been "no additional circulation" as far as he knows.
The film involved mostly professional actors but a few Apple employees made brief cameos including Marketing exec Mike Murray as "The General," as well as Steve Jobs as FDR.
"General, you and your brave fighting force have a rendezvous with destiny. Your battle will be long, it will be hard, but it will be won. I am sure your victory will be great," Jobs says on the phone in a 30-second excerpt scene posted to YouTube.
He then paused before looking into the camera and adding his signature line:
"Insanely great."
Watch the full video at Network World
Apple's famous "1984" commercial introduced the world to the personal computer. It was direct by Ridley Scott and shown on Jan. 22, 1984, during the Super Bowl -- and was an overnight smash.