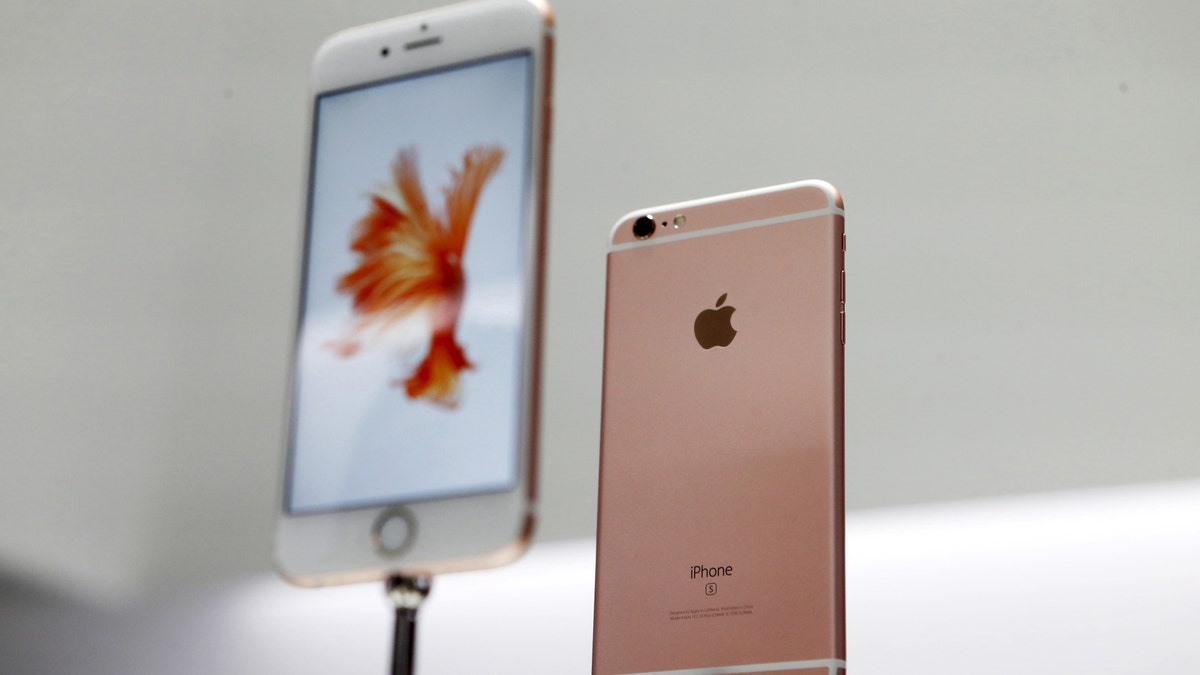 Apple announced a few days ago a replacement program for the iPhone 6 Plus's Touch Disease issue, a fix that'll cost you $149. The company is back with a new official repair program, one that addresses the iPhone 6s's unexpected shutdown issue. And this one is available for free to affected users.
If the issue sounds familiar, that's because a Chinese consumer advocacy group took an official stance against Apple on the matter a few days ago. What happens with a device suffering from this problem is that the iPhone would shut down unexpectedly, even when there's enough battery charge left.
The fix is apparently very simple: Apple will just swap out the battery for free.
"Apple has determined that a very small number of iPhone 6s devices may unexpectedly shut down," the company wrote on its website. "This is not a safety issue and only affects devices within a limited serial number range that were manufactured between September and October 2015."
"If you have experienced this issue, please visit an Apple Retail Store or an Apple Authorized Service Provider and have your device's serial number checked to confirm eligibility for a battery replacement, free of charge."
The issue may have affected a "small number" of iPhone 6s devices, but that number must be significant, given the Chinese investigation of the issue.
Apple notes that only the battery replacement is free. And other repairs the iPhone 6s would require, such as fixing a broken screen, would cost extra.
If you've fixed your shutdown problem by buying a new battery from Apple, you're eligible for a refund.
The iPhone 6s unexpected shutdown fix program will be available for three years after the first retail sale of the handset