'Angry Birds' arrives on Facebook -- one day early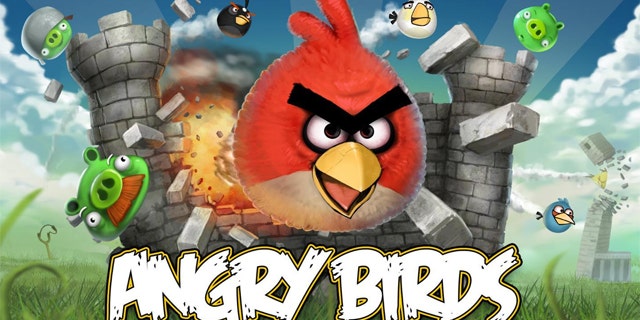 ESPOO, Finland – The flock of "Angry Birds" fans worldwide received a huge surprise when the game, which was expected to alight at Facebook on Valentine's Day, landed a day early.
"Angry Birds," in which suicidal dive-bombing birds attempt to take out green pigs, had been scheduled for an official Facebook launch between 6:00pm and 9:00pm ET Tuesday -- but it was up and running on the social networking site Monday, to the delight of millions.
[pullquote]
Finish game developer company Rovio said in a statement that the latest version of "Angry Birds" would feature the same game play as the original, as well as added social components, new power-ups and levels exclusive to Facebook.
And if that's not enough to send fans aflutter, "the pigs will have a more prominent role," Rovio promised last year.
"Angry Birds" on Facebook -- which uses Flash Player 11 -- supports 3D graphics, according to tech news site ZDNet.
"Angry Birds" is also available on iOS, Android, Blackberry tablet OS, Windows phone and PlayStation Portable, among other platforms.
Its appearance on Facebook comes about one year after rumors first surfaced that Ravio, based in Finland's second-largest city Espoo, would take the wildly popular game to the social networking site.